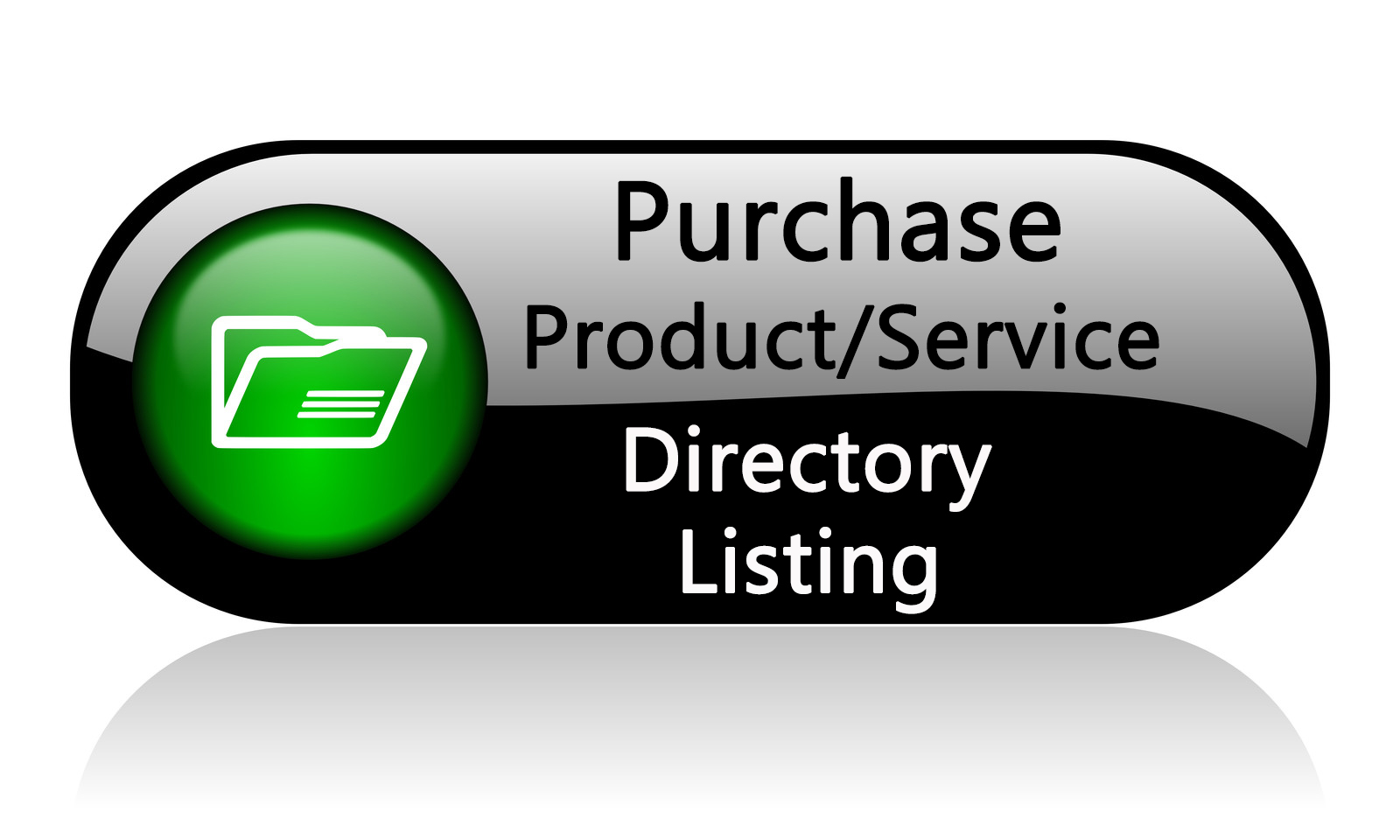 This new marketplace will allow workplace health and safety professionals to search for products and services by category. We appreciate the expertise of our suppliers and look forward to helping them connect with our workplace health and safety community.  The Michigan Safety Conference does not endorse any product or service.
Diversified Protection & Investigations LLC
Diversified Protection & Investigations LLC
Contact
:
Michael
Zomerlei
Biography
Diversified Protection and Investigations LLC is a West Michigan based small business. We offer uniformed and plain clothed security guards, confidential investigation services, and workplace violence and active shooter preparedness training.
With more than 31 years of law enforcement and security experience, Diversified Protection and Investigations LLC has the experience and knowledge in providing security services, and conducting investigations for individuals and attorneys.
Our Security and Protection division is lead by former reserve Deputy who brings their training and knowledge to our clients to help them determine their security needs that will protect you, your property and most of all your employees and guests.
Our Investigative Division is led by a bilingual (Spanish) speaking retired Law Enforcement Officer, of 31 years. The last 16 years of his career, he was assigned as a full-time Detective Sergeant in the Holland Police Detective Bureau, investigating major crimes and has experience testifying in State and Federal court systems. He is a graduate of the 194th session of the F.B.I. National Academy, Quantico Virginia.
Diversified Protection and Investigations LLC is a State of Michigan licensed Security Guard Agency and Licensed Professional Investigator. We are insured.