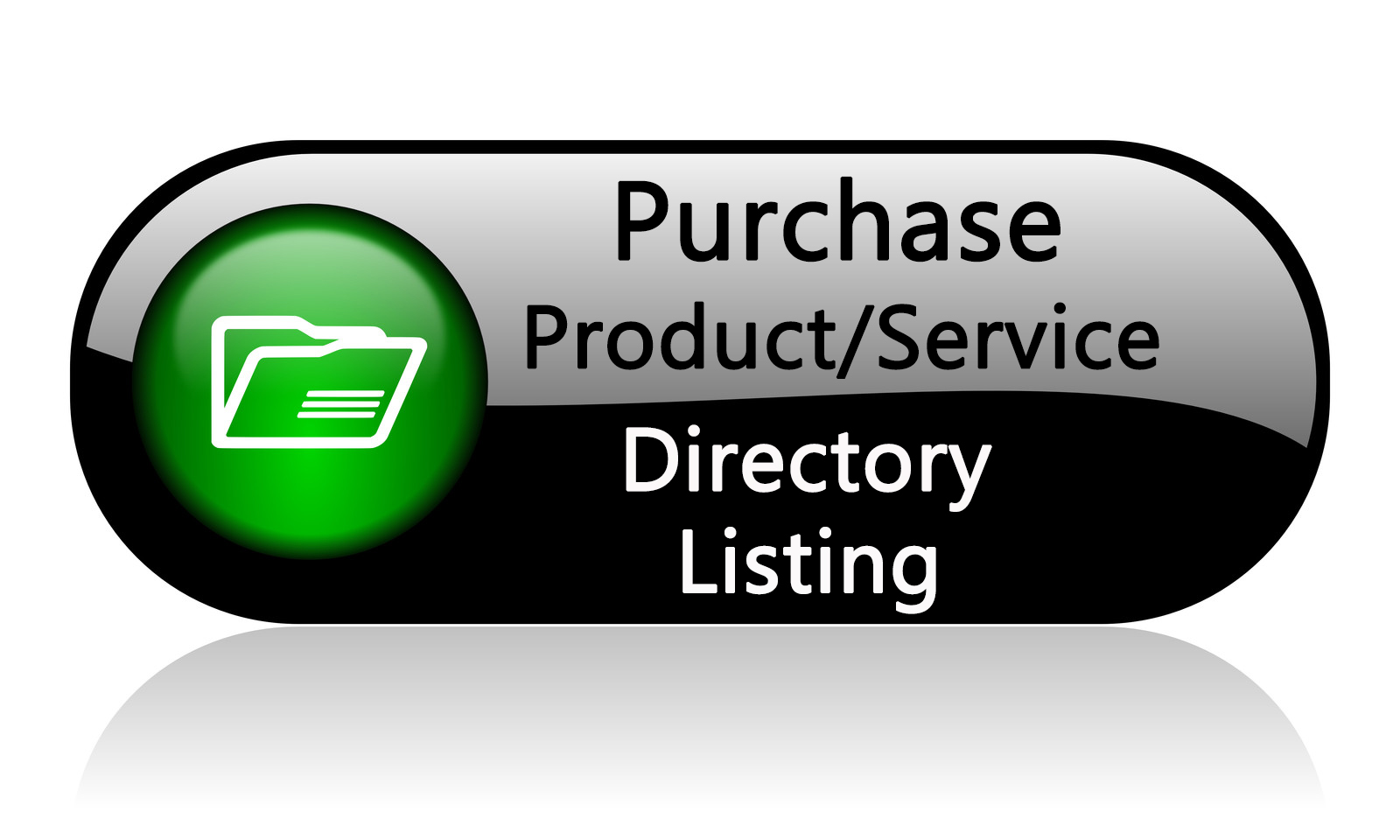 This new marketplace will allow workplace health and safety professionals to search for products and services by category. We appreciate the expertise of our suppliers and look forward to helping them connect with our workplace health and safety community.  The Michigan Safety Conference does not endorse any product or service.
Drive EHS
Drive EHS
Contact
:
Jason
Gizicki
Biography
Special Offer!
Use the coupon code MSC2020 and receive a 10% discount off any of our membership plans
We are also offering a free COVID-19 employee training course until June 1st, 2020
As a result of growing customer demand, we developed Drive EHS to deliver the most user friendly EHS training platform on the market. Our unique background in providing traditional EHS consulting services enabled us to design a system that addresses many of the challenges we see our clients face on a daily basis.
Our web-based Learning Management System (LMS) provides access to over 50+ courses (including COVID-19) with many also available in Spanish. Our system also gives users the ability to host their own internally developed courses or our team of certified EHS professionals can design custom modules tailored to our client's individual needs. For more information on our course offerings, subscription options, and system features please visit our website at http://www.drive-ehs.com.
Drive EHS is a product of TriMedia Environmental and Engineering. Established in 1995, TriMedia provides a full range of professional services including: industrial hygiene, environmental, health and safety, land surveying, ergonomics, and geographic information systems (GIS) services. The professional staff at TriMedia is comprised of Certified Industrial Hygienists, Certified Safety Professionals, Licensed Asbestos Building Inspectors, Compliance Specialists, Professional Engineers, Professional Surveyors, and technical and administrative support staff. For more information regarding our corporate qualifications, experience, and capabilities, please visit us at http://www.trimediaee.com.