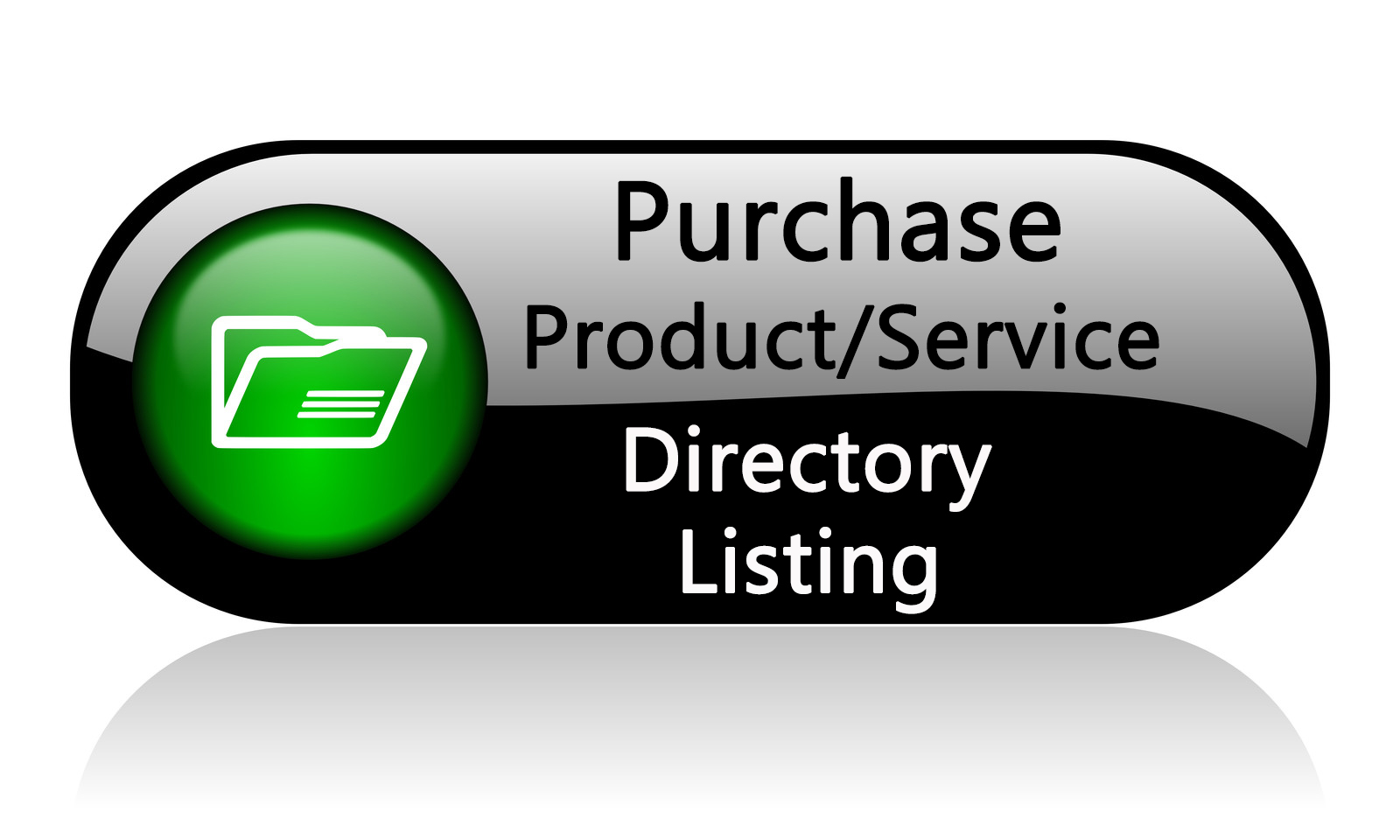 This new marketplace will allow workplace health and safety professionals to search for products and services by category. We appreciate the expertise of our suppliers and look forward to helping them connect with our workplace health and safety community.  The Michigan Safety Conference does not endorse any product or service.
HazMat Solutions, Inc.
HazMat Solutions, Inc.
Contact
:
Dean
Blauser
Biography
HazMat Solutions, Inc. has provided training Internationally as far as Trinadad and throughout the continental United States for thousands of first responders. All of our instructors have extensive emergency response and training experience. Many of our instructors have advanced degrees, certifications and unparalleled, personal experience in the subject matter. The Level A Training Program that HazMat Solutions Inc. helped to develop is consistently rated the best class offered by the DEA's Clandestine Drug Laboratory Training Section.