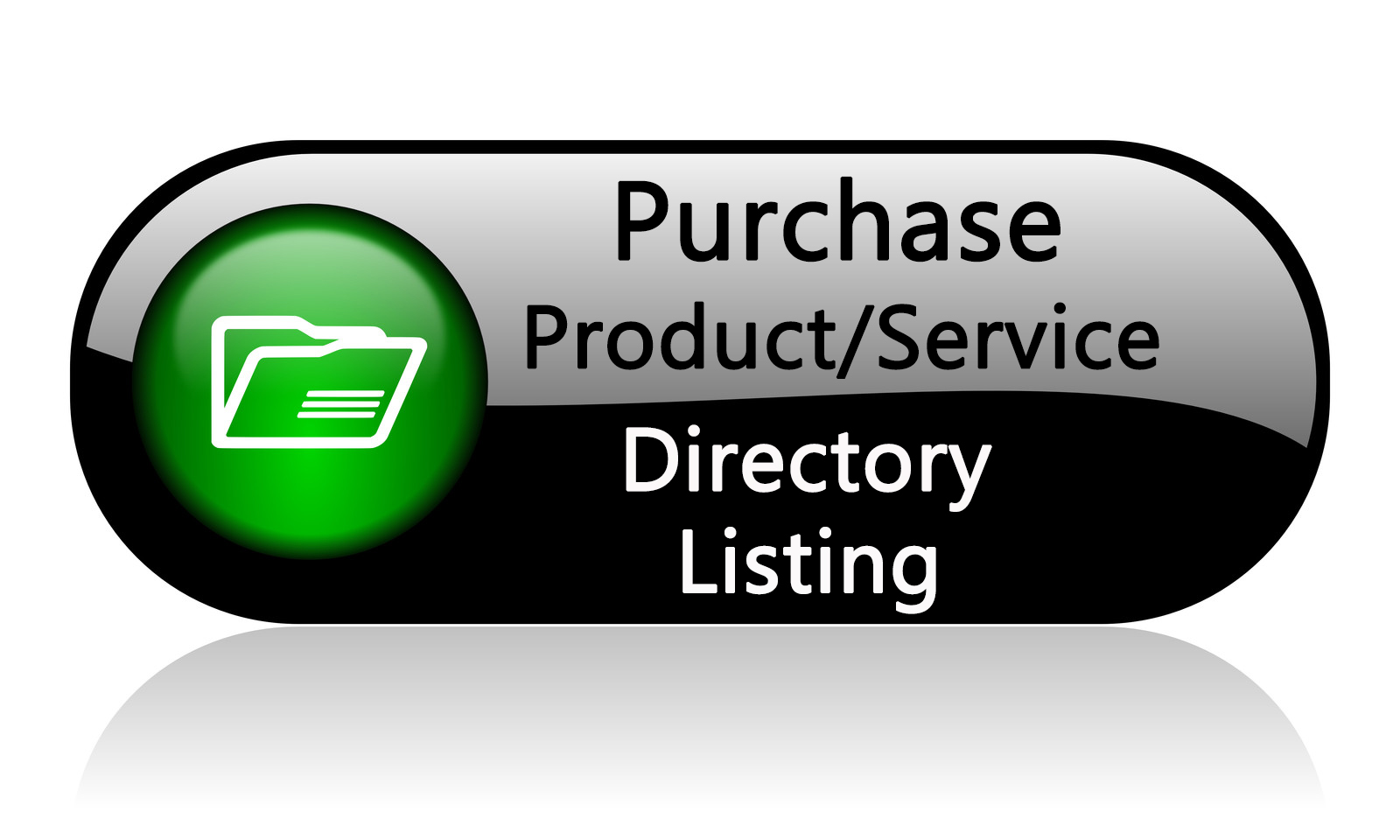 This new marketplace will allow workplace health and safety professionals to search for products and services by category. We appreciate the expertise of our suppliers and look forward to helping them connect with our workplace health and safety community.  The Michigan Safety Conference does not endorse any product or service.
Industrial Scientific
Industrial Scientific
Contact
:
Chris
Lange
Biography
For over 30 years, we have been perfecting the foundation of what keeps you safe in hazardous environments–durable, accurate, and reliable gas detectors. As your needs have evolved, so too have our offerings–from the first wireless gas detector, to iNet® Gas Detection as a Service, to connected safety solutions that ensure your teams are safe and productive.