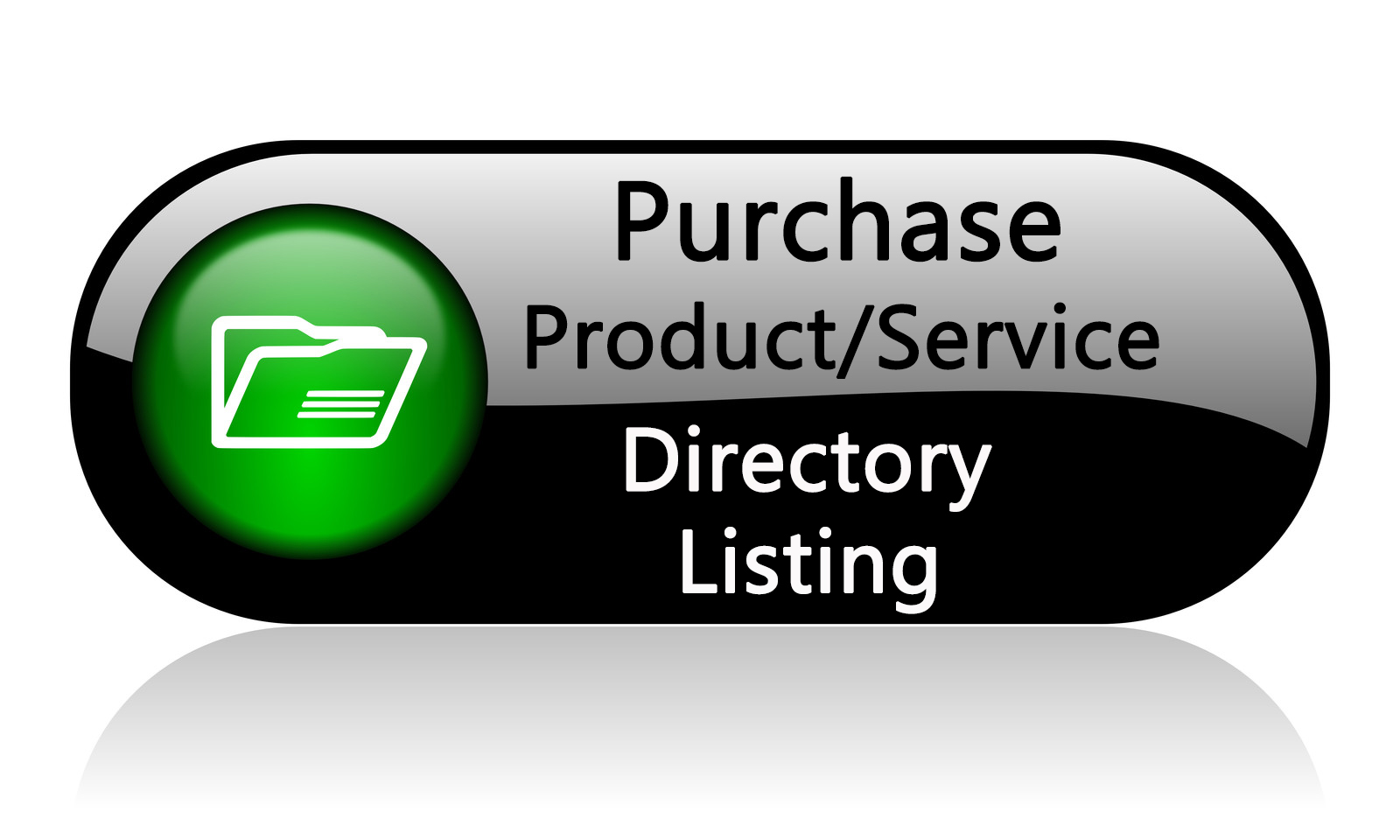 This new marketplace will allow workplace health and safety professionals to search for products and services by category. We appreciate the expertise of our suppliers and look forward to helping them connect with our workplace health and safety community.  The Michigan Safety Conference does not endorse any product or service.
ISK Industries, Inc.
ISK Industries, Inc.
Contact
:
Jessica
Kingery
Biography
I.S.K. Industries Inc. is a Manufacturer's Representative Firm committed to proving the best solutions to the industrial workspace. We represent a limited portfolio of synergistic products that allow us to build meaningful relationships with distribution and end user partners quickly and profitably.
Since 1928, I.S.K. Industries has a team of dedicated sales associates committed to sales growth that exceeds supplier expectations.  We execute goals and objectives of our supplier partners and educate and train distributor and end user customers on products and programs to help them be efficient and complaint with safety standards.  Our sales team is passionate, educated, creative and professional. Through collaborative account planning, supplier direction, end user connectivity, trade shows, contractor events, safety days and hard work we build brand and exceed growth targets.