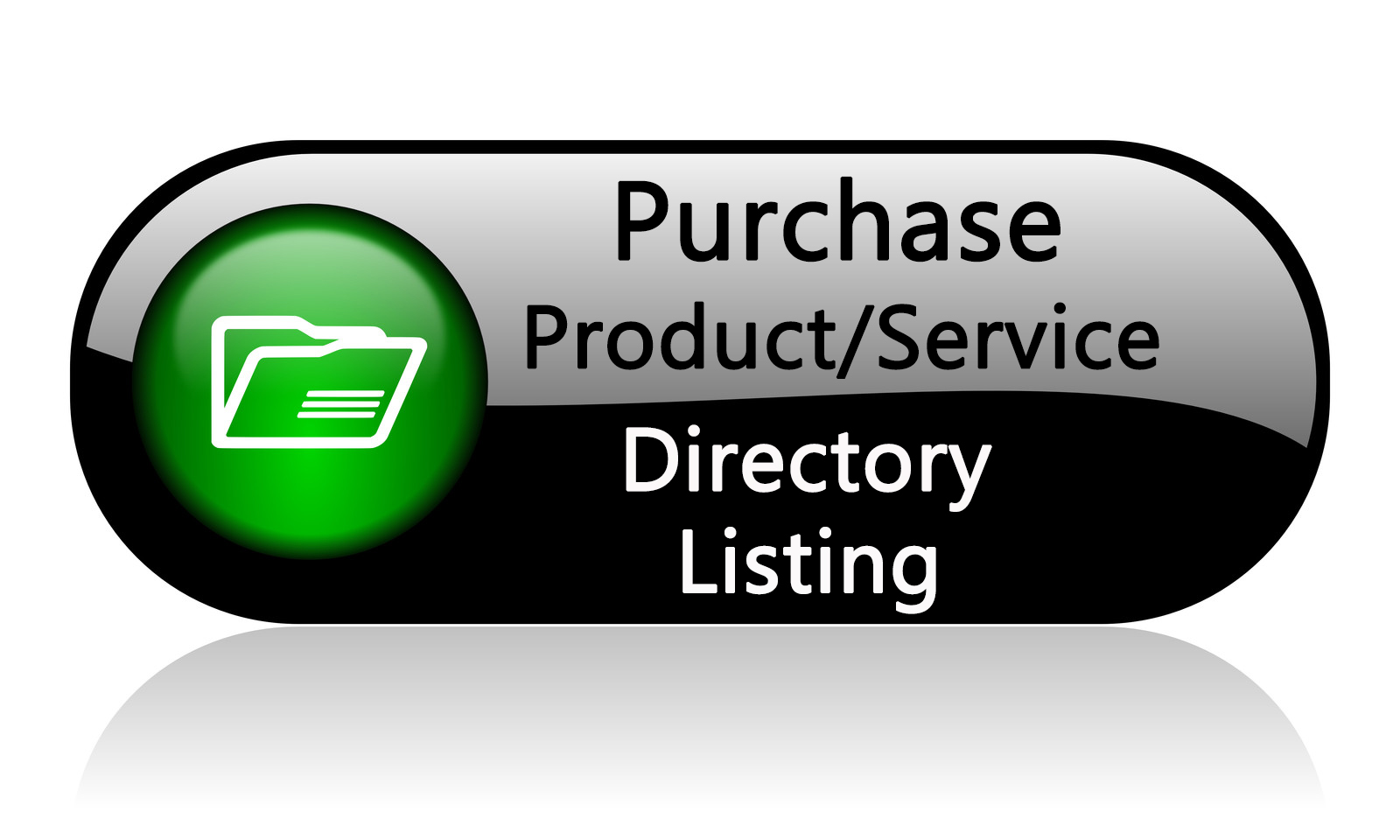 This new marketplace will allow workplace health and safety professionals to search for products and services by category. We appreciate the expertise of our suppliers and look forward to helping them connect with our workplace health and safety community.  The Michigan Safety Conference does not endorse any product or service.
MākuSafe Wearable Tech
MākuSafe Wearable Tech
Contact
:
Shawn
Harrington
Biography
MakuSafe's award-winning wearable safety technology monitors EHS leading indicators of hazards including; slips/trips/falls, MSD's, strain/exertion concerns, sound exposure, air quality, and more. Real-time notifications, a robust analytics intelligence platform, and voice reported near-misses, enable proactive safety management, risk mitigation, and loss control before incidents result. MakuSafe has reduced work comp claims by 50-90%, maintains respect for worker privacy collecting no PII, and integrates the connected worker into advanced manufacturing smart factories for industry 4.0.