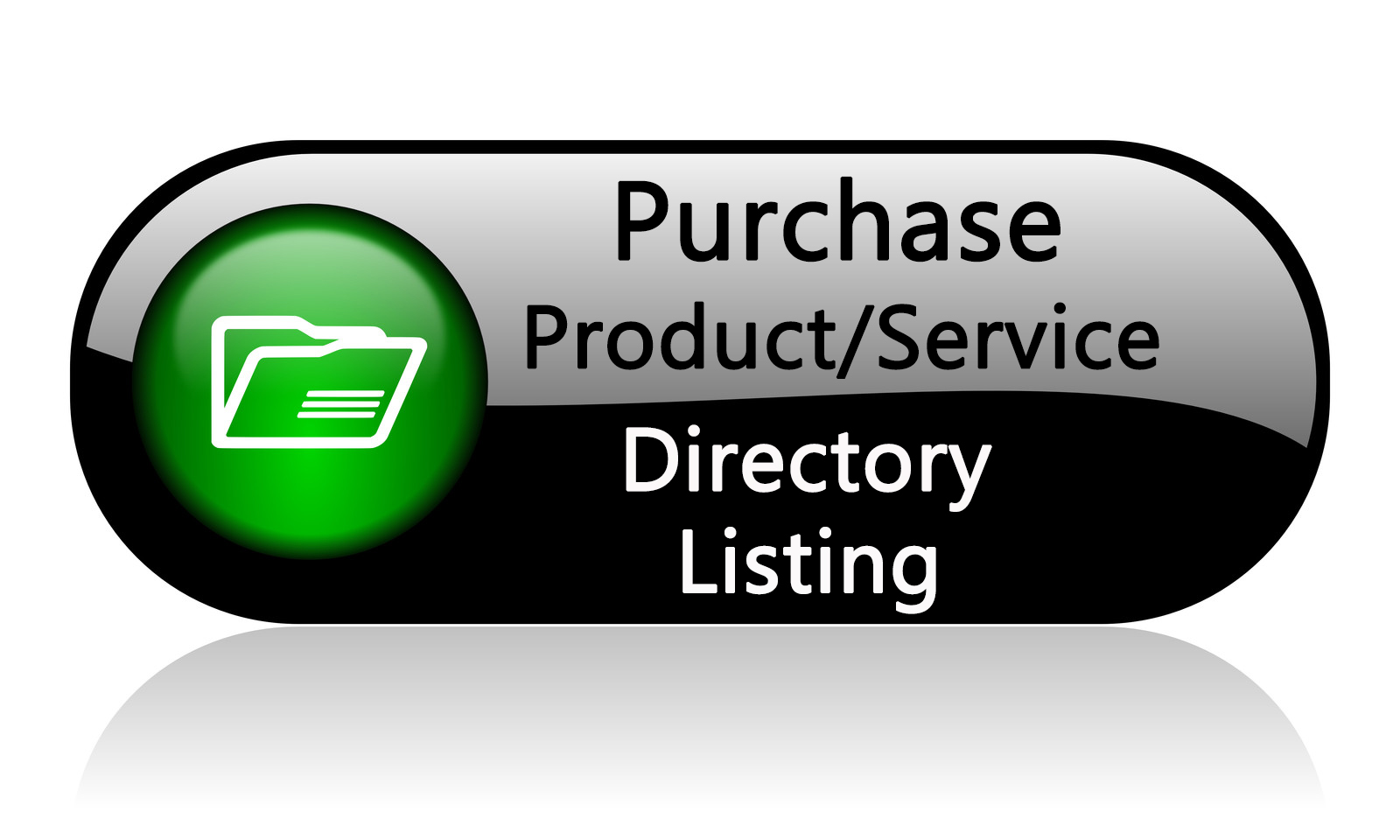 This new marketplace will allow workplace health and safety professionals to search for products and services by category. We appreciate the expertise of our suppliers and look forward to helping them connect with our workplace health and safety community.  The Michigan Safety Conference does not endorse any product or service.
NoiseMeters Inc.
NoiseMeters Inc.
Contact
:
Sue
Upp
Biography
NoiseMeters has remained a resource for sound level meters, noise dosimeters and noise warning signs for over 20 years offering personalized attention to companies so they can keep their employees safe and stay OSHA compliant.
Buy or Rent
Our Catalog shows the range of meters available to buy and our Sound Level Meter Rental page shows the short term rental options.