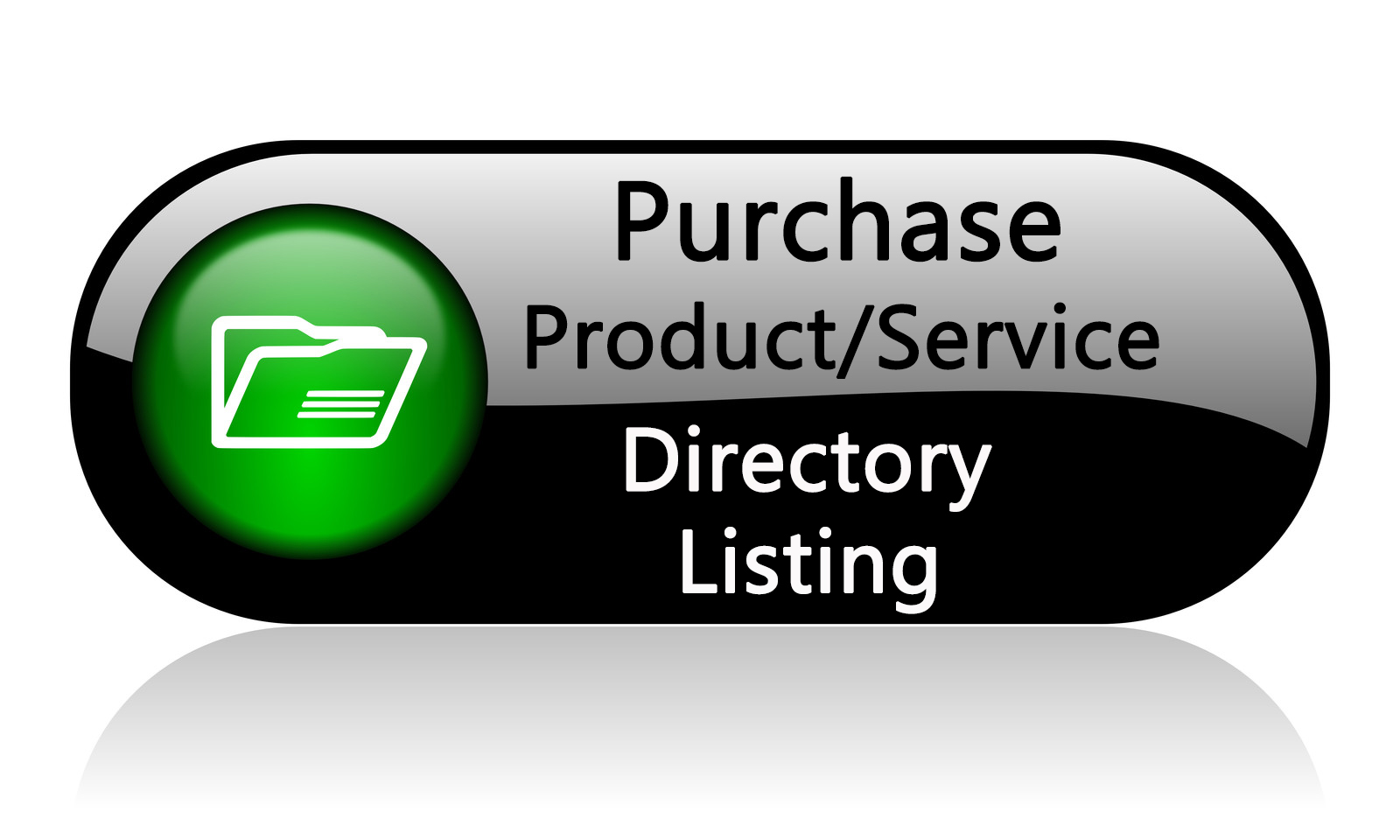 This new marketplace will allow workplace health and safety professionals to search for products and services by category. We appreciate the expertise of our suppliers and look forward to helping them connect with our workplace health and safety community. The Michigan Safety Conference does not endorse any product or service.
Operating Engineers 324
Operating Engineers 324
Contact
:
Lee
Graham
Biography
For over 100 years, OE 324 has provided value to workers, businesses and communities throughout Michigan. We are a dynamic organization where career opportunity thrives. Through our superior training programs, Apprentices and Members become educated, experienced and work-ready. They possess the depth of character needed to master their craft while bringing unsurpassed safety, unity and productivity to every job site. We understand how business works. That's why we take extreme pride in working hard for our contractors and project owners, earning our reputation as trusted business partners.