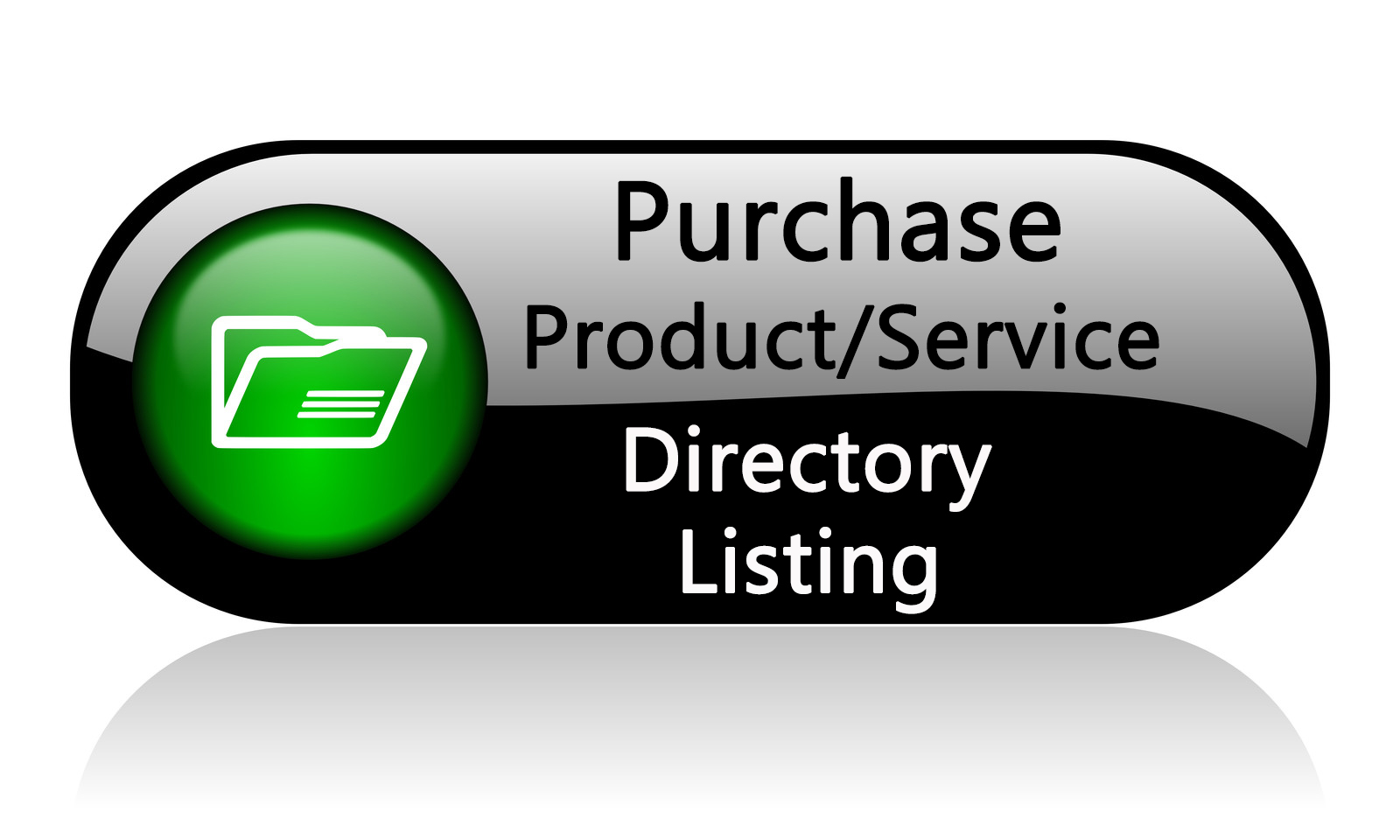 This new marketplace will allow workplace health and safety professionals to search for products and services by category. We appreciate the expertise of our suppliers and look forward to helping them connect with our workplace health and safety community.  The Michigan Safety Conference does not endorse any product or service.
ORCHSE Strategies LLC
ORCHSE Strategies LLC
Contact
:
Linda
Haney
Home
2021 L Street, NW
Washington
DC
20036
home
Work Phone
:
202-510-0509
work
Work Email
:
linda.haney@orchse.com
INTERNET
Biography
ORC HSE is a membership based global HSE networking and service firm that has been connecting HSE thought leaders across the globe for more than 45 years. ORC HSE operates 9 networks that include 110 member companies representing 20 different industry sectors.