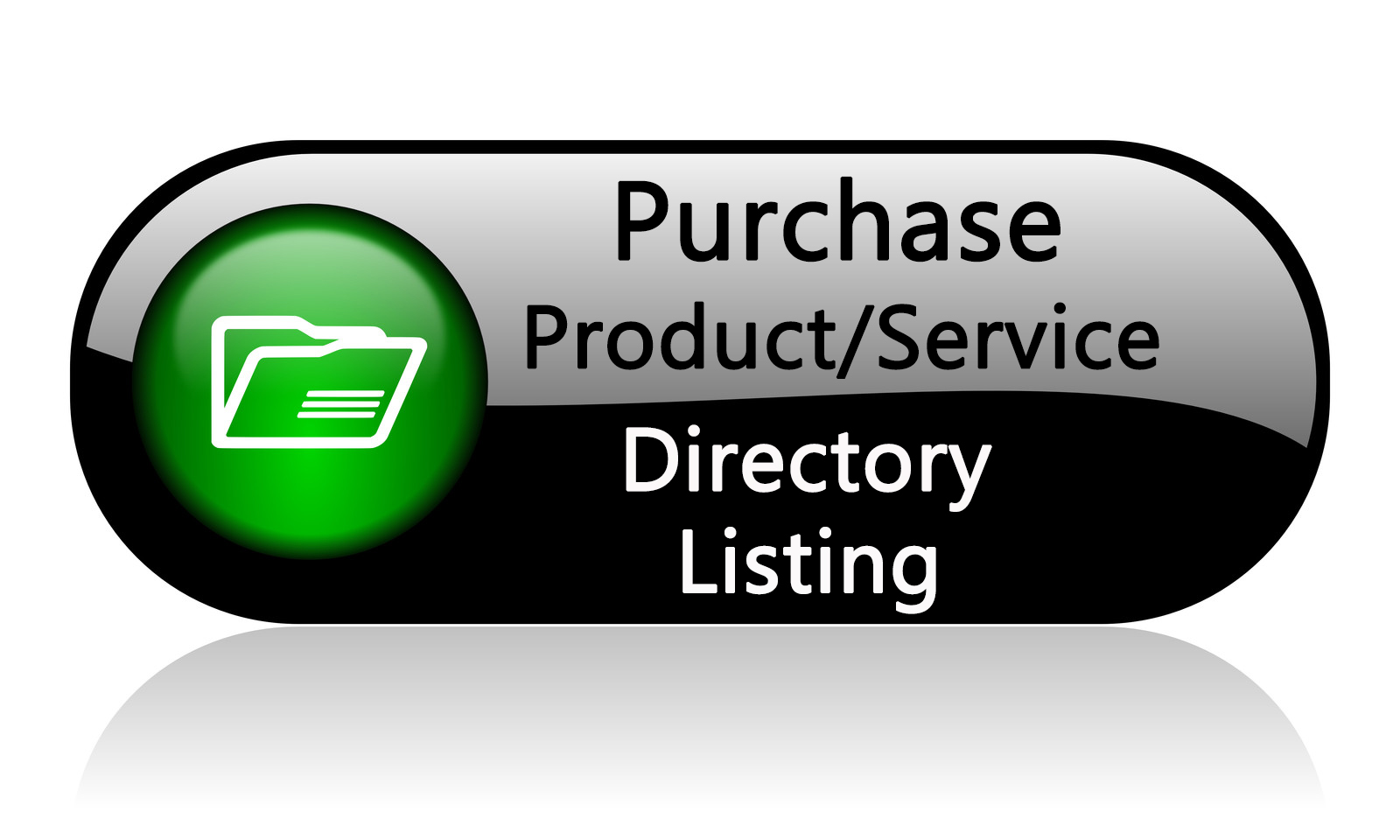 This new marketplace will allow workplace health and safety professionals to search for products and services by category. We appreciate the expertise of our suppliers and look forward to helping them connect with our workplace health and safety community.  The Michigan Safety Conference does not endorse any product or service.
Porch
Porch
Contact
:
Lorena
Romo
Biography
Why use Porch?
Quotes for big projects
Compare pro reviews, licenses, and quotes so you can find the local company that works for you.
We do the small stuff
Porch Services can do lots of work for you directly. Easy to book, prices are fixed and upfront.
Text or call us if you need help
We have a knowledgeable staff ready to help with tips and advice along the way.