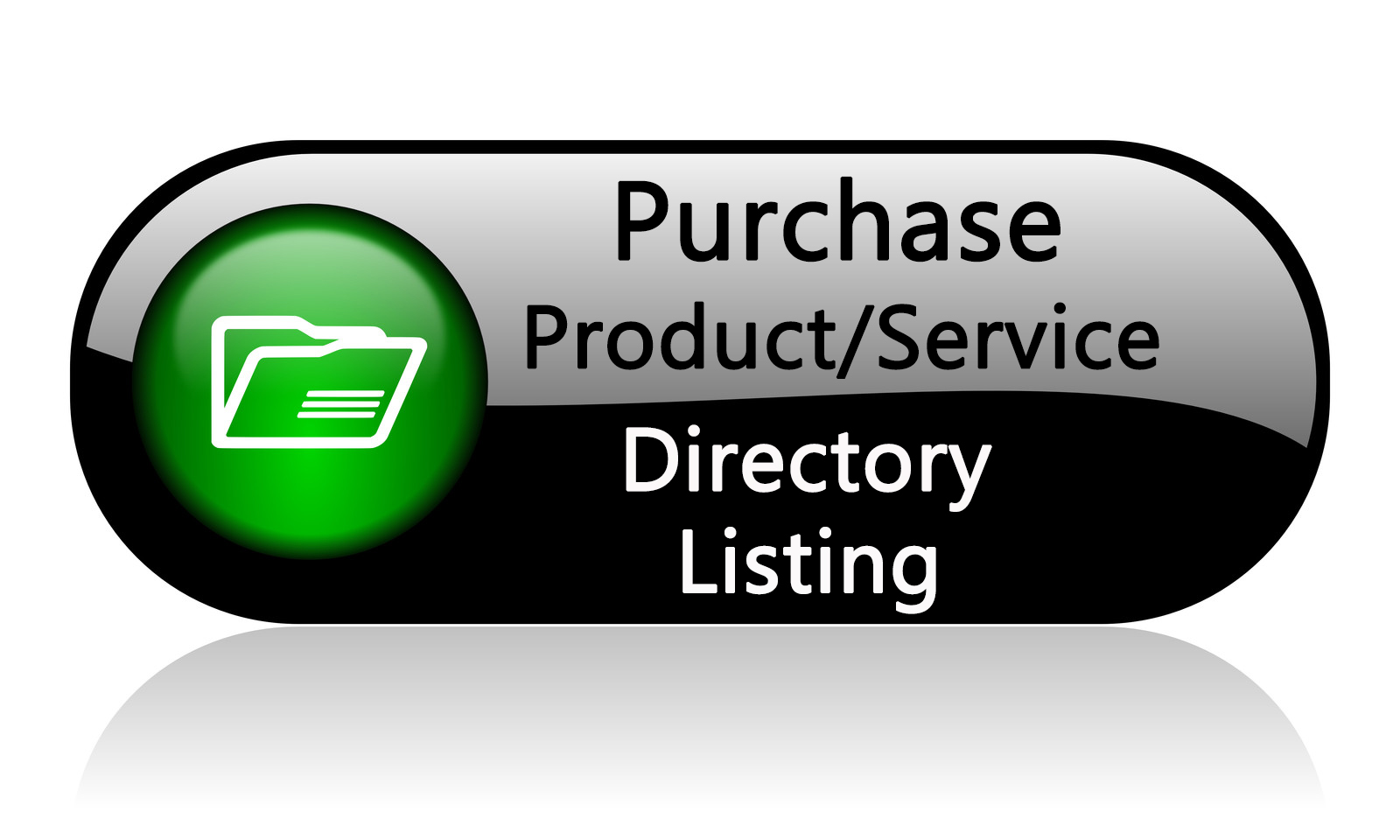 This new marketplace will allow workplace health and safety professionals to search for products and services by category. We appreciate the expertise of our suppliers and look forward to helping them connect with our workplace health and safety community.  The Michigan Safety Conference does not endorse any product or service.
SIXTH SENSE SAFETY SOLUTIONS
SIXTH SENSE SAFETY SOLUTIONS
Contact
:
Greg
Zigulis
Biography
Sixth Sense Safety Solutions helps companies to identify occupational safety, health and environmental risks and then decrease those risks, avoid costly safety and environmental regulatory violations, meet and exceed consensus standards and regulatory requirements, and identify improved and more effective ways of doing business. Many companies find that improving their safety and environmental programs will not only result in a happier and safer workforce, but also lead to improvement in other business metrics and decrease costs.
We do this by providing high quality and tailored services, working within a variety of industries (including manufacturing, construction and mining). Staff have many years of practical experience and hold professional certifications in industrial hygiene (CIH), safety (CSP) and in the auditing of Environmental Management Systems and Occupational Health and Safety Management Systems. Please explore our web page for a more complete description of the types of services and assistance that Sixth Sense Safety Solutions offers.
For help with everything from basic program reviews and assistance, to bringing your company to "best-in- class" levels that can provide competitive advantage — please contact us for a no-commitment discussion and review.