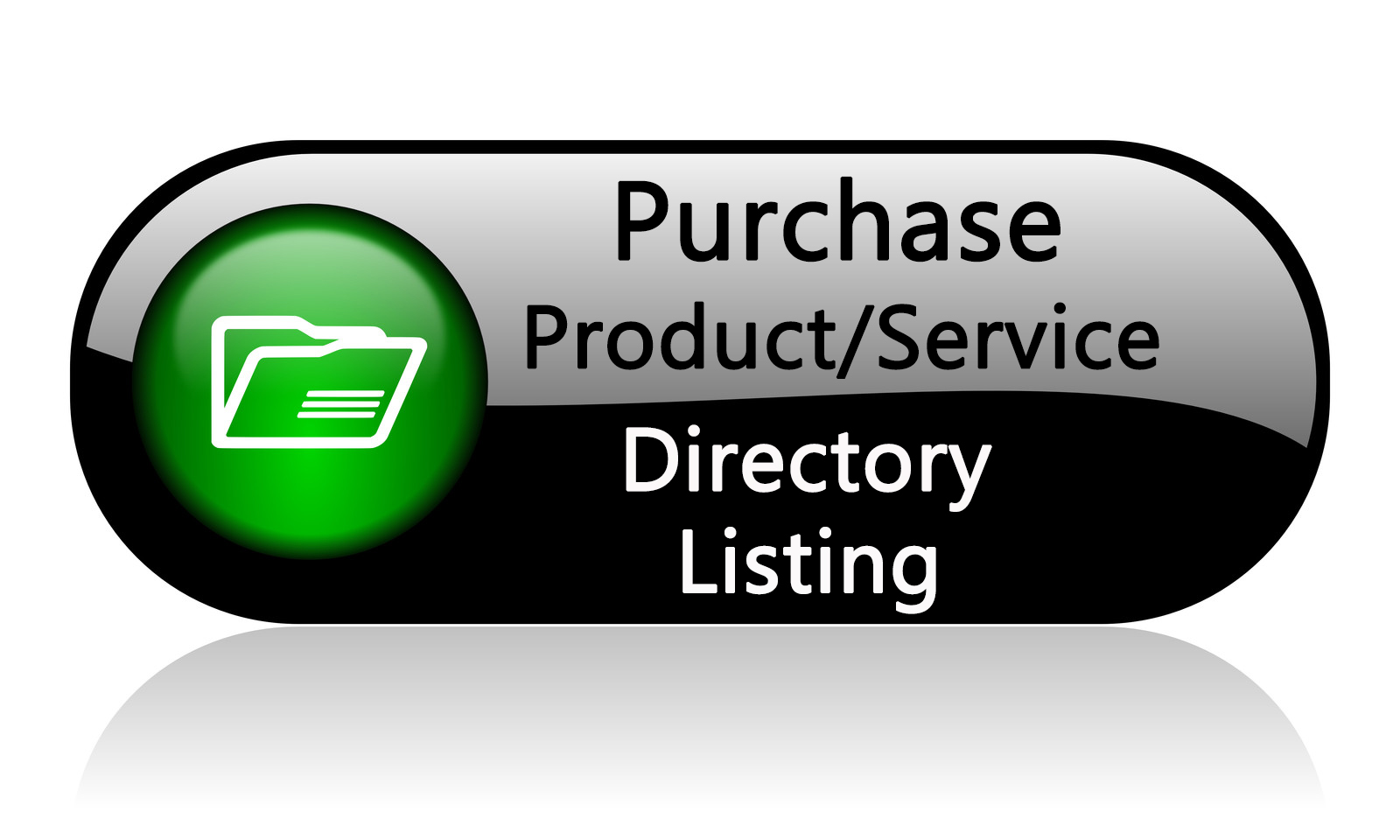 This new marketplace will allow workplace health and safety professionals to search for products and services by category. We appreciate the expertise of our suppliers and look forward to helping them connect with our workplace health and safety community.  The Michigan Safety Conference does not endorse any product or service.
University of Findlay
University of Findlay
Contact
:
Kevin
Smith
Biography
The All Hazards Training Center, established by the University of Findlay, is the nation's leader in the development and delivery of customized environmental, health and safety training programs. Our programs meet our client's individual training needs on a facility-by-facility, division-by-division – or even a complete corporate-wide basis, coast-to-coast.
Our goal is to become your EHS Training partner. Since our inception in 1986, we have trained over 250,000 participants across the United States. In 2018 alone, we trained over 10,000 individuals in all 50 states.