Monday, April 12, 2021
1:00-2:00 pm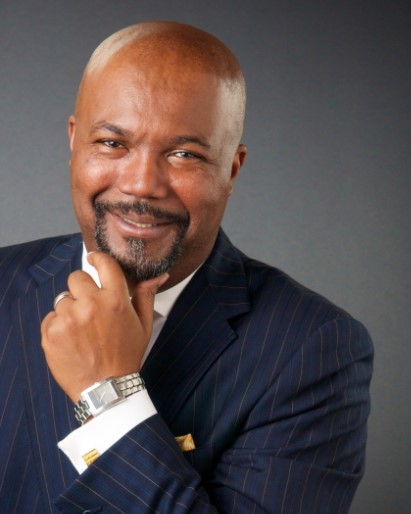 ETHICS: LEADING FROM THE INSIDE-OUT
As the world becomes more complex and technical each day, the ability to align to organizational and individual values and morals become more important. What organizations do each day becomes part of their daily processes, how they accomplish these things and work together becomes their principles which founded on their ethics. This workshop takes a deeper look into how ethics, morals and values play a significant role in an organization's success.
2:00-3:00 pm
THE RULES & TOOLS OF DIVERSITY & INCLUSION
Diversity is any dimension that can be used to differentiate groups and people from one another. In a nutshell, it's about empowering people by respecting and appreciating what makes them different, in terms of age, gender, ethnicity, religion, disability, sexual orientation, education, and national origin. Inclusion is the sense of belonging, inclusive cultures make people feel respected and value for who they are as an individual or group . This workshop focusses on the "rules" and the "tools" needed to create an organization that embraces diversity and inclusion culture.
About the speaker:  Ercell Charles is President and Founder of Mentor Performance Systems, a company that provides leadership motivation and inspiration through speaking, life coaching, strategic business development and consulting services to all types of organizations and individuals. Mentor Performance Systems is designed to influence and build leaders for the 21st century that will lead their businesses and families with truth, loyalty and integrity by setting the standard of excellence by example.  As a Master Trainer and Keynote Speaker, Ercell has delivered powerful messages to prestigious events such as the (JEF) Jamaican Employee Federation, Dale Carnegie International Convention, Atlanta SHRM Conference, National Apartment Association Education Institute, Georgia CASA, Womenetics.com, Goodwill Industries, MetalTek International and seven time presenter at Microsoft's Global Dynamics User Convergence just to name a few.
Cost:  $50.00 per person
Register at:
https://michsafetyconference.org/events/attendee-on-line-registration-3/