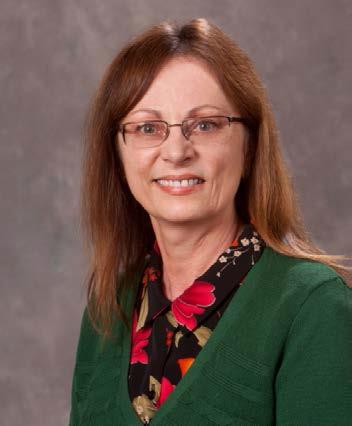 We would love to have you join us in Grand Rapids for the 92nd annual Michigan Safety Conference.
This year's conference theme is "We Care".  Care involves alertness, mindfulness, vigilance.  Which in turn, requires serious attention and consideration in doing something correctly to avoid risk, damage and injury.
Care is necessary for the health, welfare, maintenance, and protection of people, places, and the environment.
"We Care" is the reason 2,000+ plus attendees participate in the Michigan Safety Conference in person. This conference features over 120 quality educational programs and more than 200 exhibitors which address risk assessment techniques, regulatory changes and requirements, the latest PPE advancements, engineering solutions as well as numerous other EHS topics.
Four years ago, no one would have imagined we would be experiencing a pandemic.
Businesses and communities relied on their EHS teams to assist them in creating, and continually enhancing, their efforts to ensure safe environments during the health crisis. The conference provides expertise and networking opportunities for everyone to continue to care. We thank you for participating in this year's Michigan Safety Conference and continuing to demonstrate that "We Care".
Regina Carriere, CSP, CAWC
President, 92nd Annual Michigan Safety Conference