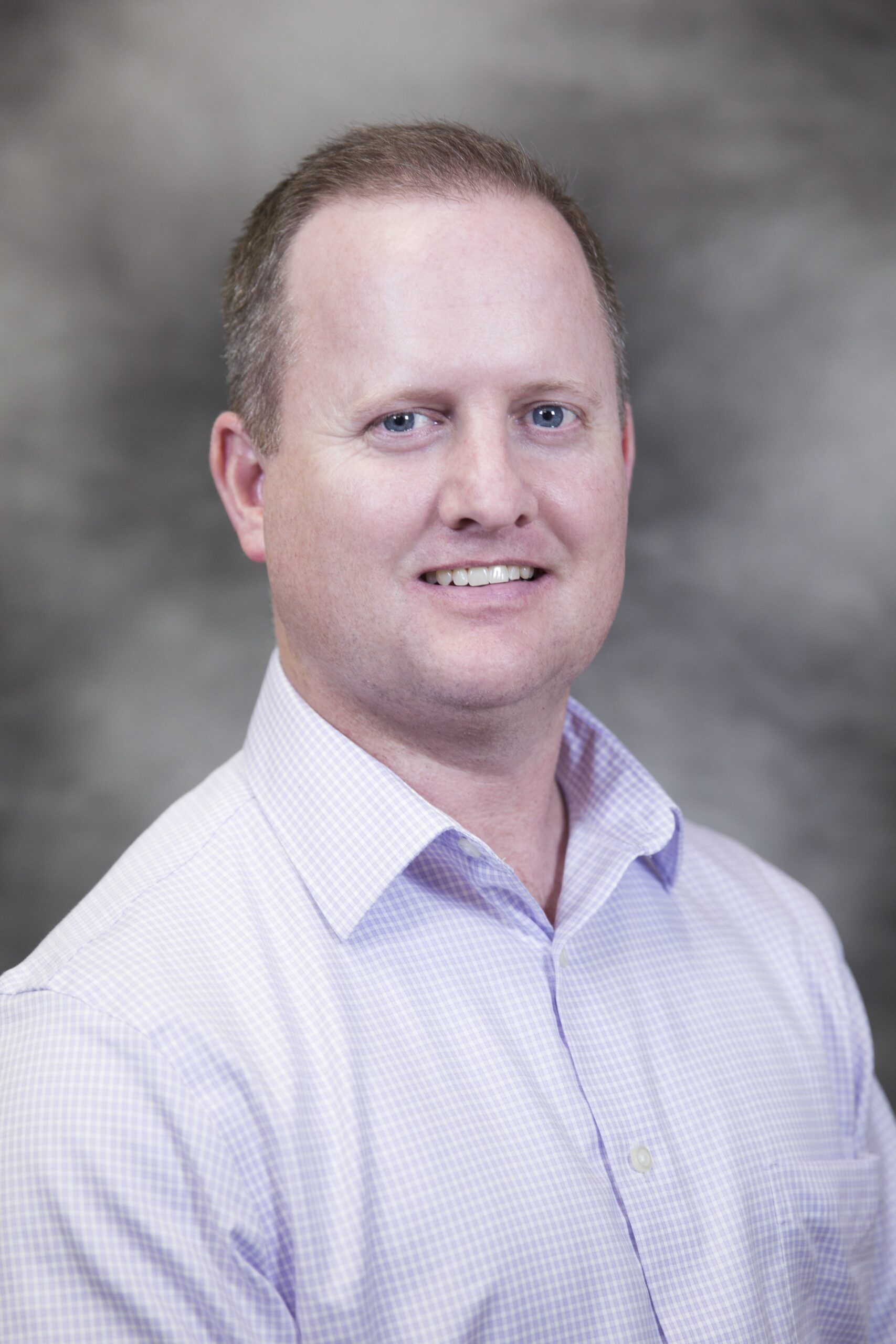 I am pleased and honored to invite you to the 91st annual Michigan Safety Conference.  We have over 170 volunteers representing 14 different training divisions, who have worked very hard to put together another high-quality conference.  I want to thank our volunteers and their affiliated organizations that support MSC by encouraging and allowing their staff the opportunity to volunteer for the conference and to advance the cause of workplace safety in Michigan and beyond.
This year's theme is "Safety is Key".  As I reflect on the global impact of the COVID-19 pandemic and the more localized impact of the catastrophic flooding across the state including the Sanford Dam failure in my own community, I cannot think of a more relevant theme.  "Safety is Key" to good business, employee health, workplace motivation, sustainable future, public protection, environmental health and more.
"Safety is Key" may sound simple yet it's a bold statement and affects us all well beyond the walls of our workplace.  At the moment, I am encompassed by how "Safety is Key" to my wife's cancer treatment.  Safety is essential for the workers in the pharmaceutical plant developing and manufacturing cancer treatments; for those involved in the timely transportation and distribution of these products; for healthcare workers administering these life-saving drugs; for the proper disposal of biomedical waste; for patient safety; and for living a happy life with my family.
Whatever "Safety is Key" means to you, it is likely that you have something in common with our 2,000 plus attendees at the Michigan Safety Conference.  With over 120 quality education programs and more than 240 exhibitors, the 2022 conference will meet your needs for professional development, networking, and, most importantly, EHS solutions.  Whether you are seeking engineering solutions, the latest PPE innovations, code and regulation changes, training programs, or latest hazard and risk assessment techniques, the Michigan Safety Conference has the expertise and network to solve any workplace EHS challenge.
We look forward to your participation in this year's conference and working together to assure "Safety is Key".
Frank Manley
Dupont
2022 Michigan Safety Conference President