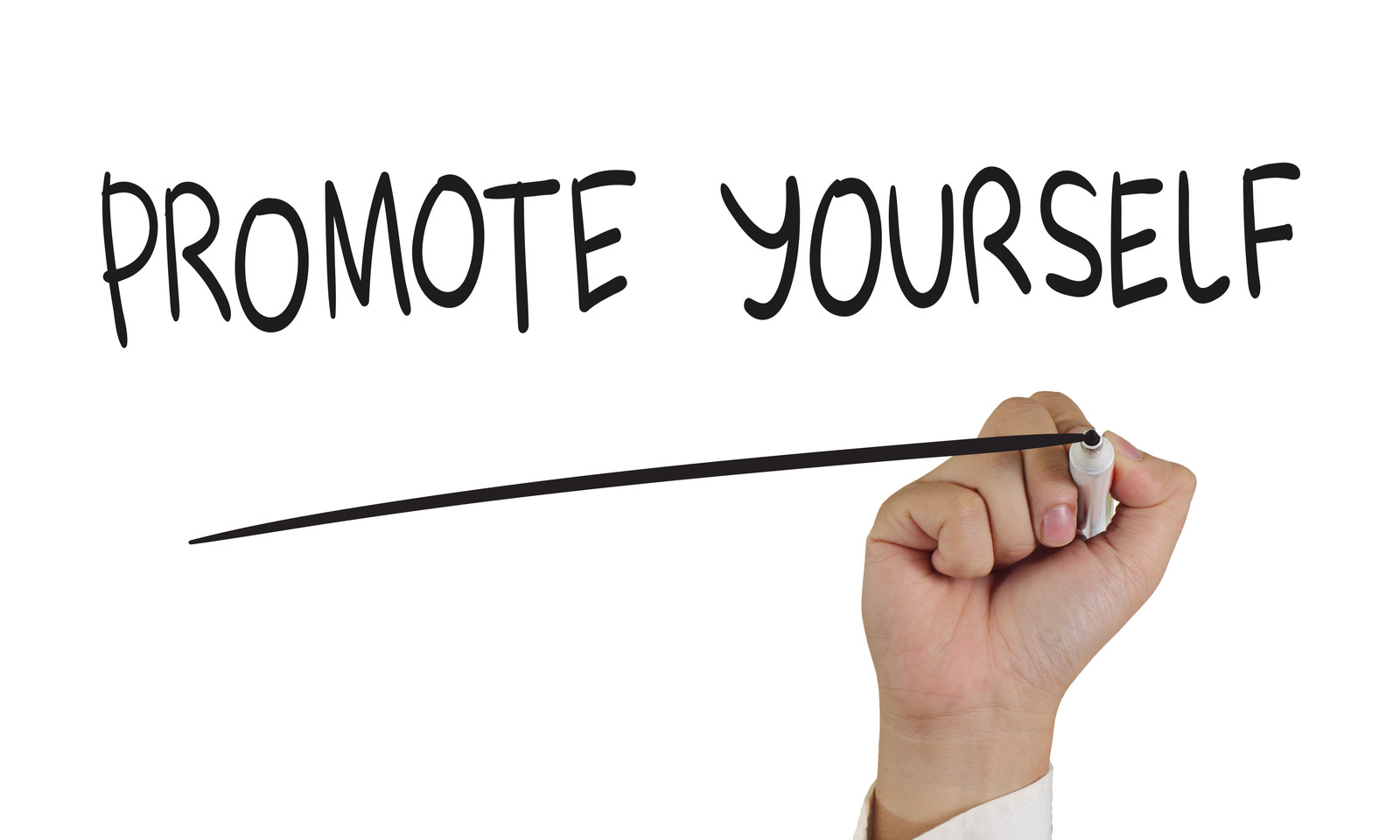 Thank you for your interest in potential sponsorship of the Michigan Safety Conference.  Above you will find a link to the flyer that details the sponsorship levels and benefits.
Why should you become a Sponsor?
Becoming a sponsor helps give your company extra exposure to Safety Professionals.  Sponsors receive recognition on the Michigan Safety Conference website at www.michsafetyconference.org, in the program book, and on the virtual platform.
Why We Need Sponsors Like You
Our mission is to continually improve safety in Michigan workplaces through education.   We are attempting to fund as much of our annual conference as possible through donations, both corporate and personal, to keep the cost of attendance as low as possible.  As a non-profit organization, every dollar you donate goes directly to support the various educational efforts (more than 2,400 annual conference attendees), and multiple annual scholarships (more than $287,000 in total scholarships to date), we provide to support this mission.
Next Steps
If you choose to help us with your support, the next steps are simple.  Just select the level of sponsorship from the sponsorship  form and let us know.  If you have and questions you can contact one our fund development committee members (see below), or our Executive Director, Denise McGinn.
Fund Development Committee
Mark Jones, Plastipak (Email) – Chairperson
Carl Granger, CSP, SMS, Woods Construction (Email)
Joe Galusha, Chair, CHSP, CIE, Aon Risk Services, Inc. (Email)
Denise McGinn, CAE, CTA, MSC Executive Director (Email)