The above non-profits have signed a reciprocal marketing agreement with the Michigan Safety Conference. We appreciate their willingness to help spread the word about our workplace health and safety training.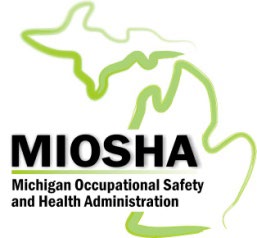 The Michigan Safety Conference is not affiliated with the State of Michigan. We are a separate 501(c)3 non-profit educational organization. However, we are proud to partner with the Michigan Occupational Safety and Health Administration (MIOSHA). We appreciate our relationship in working together to better prevent workplace injuries, illnesses and fatalities in the State of Michigan.
If you would like to learn more about us, please contact denise@michsafetyconference.org.