LOOKING TO SPONSOR THIS WEB PAGE?
PLEASE EMAIL DENISE@MICHSAFETYCONFERENCE.ORG
Sponsorship is $200.00 and non-exclusive

Adult First AID/CPR/AED Certification Training
DeVos Place, Grand Rapids, MI
1:00 pm – 5:00 pm
Attendance at the full 4-hour session is required.
This 4–hour course helps participants recognize and respond appropriately to cardiac, breathing and first aid emergencies. Participants will learn the skills needed to give immediate care to a suddenly injured or ill person until more advanced medical personnel arrive and take over.
Certification is provided through the American Red Cross and is valid for a period of two years. (Certificates will be emailed approximately one week after the class.)
You must register for the conference to attend the training and pay the fee above. Class size is limited, so register early!
You will be notified if the class is full.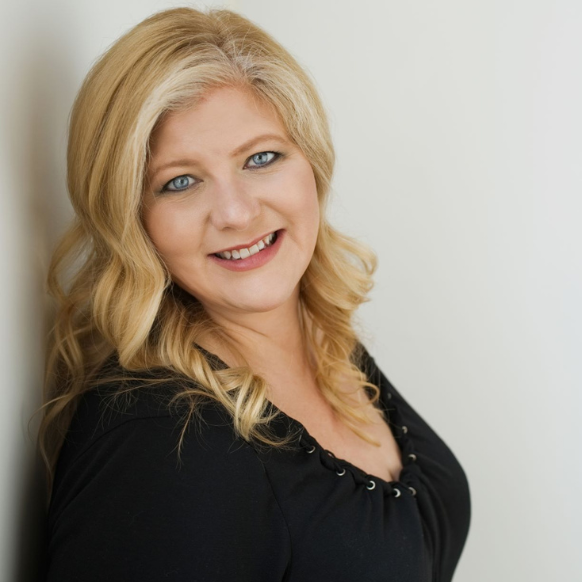 Instructor
Tracy Hazel
Advanced Training and Consulting, LLC