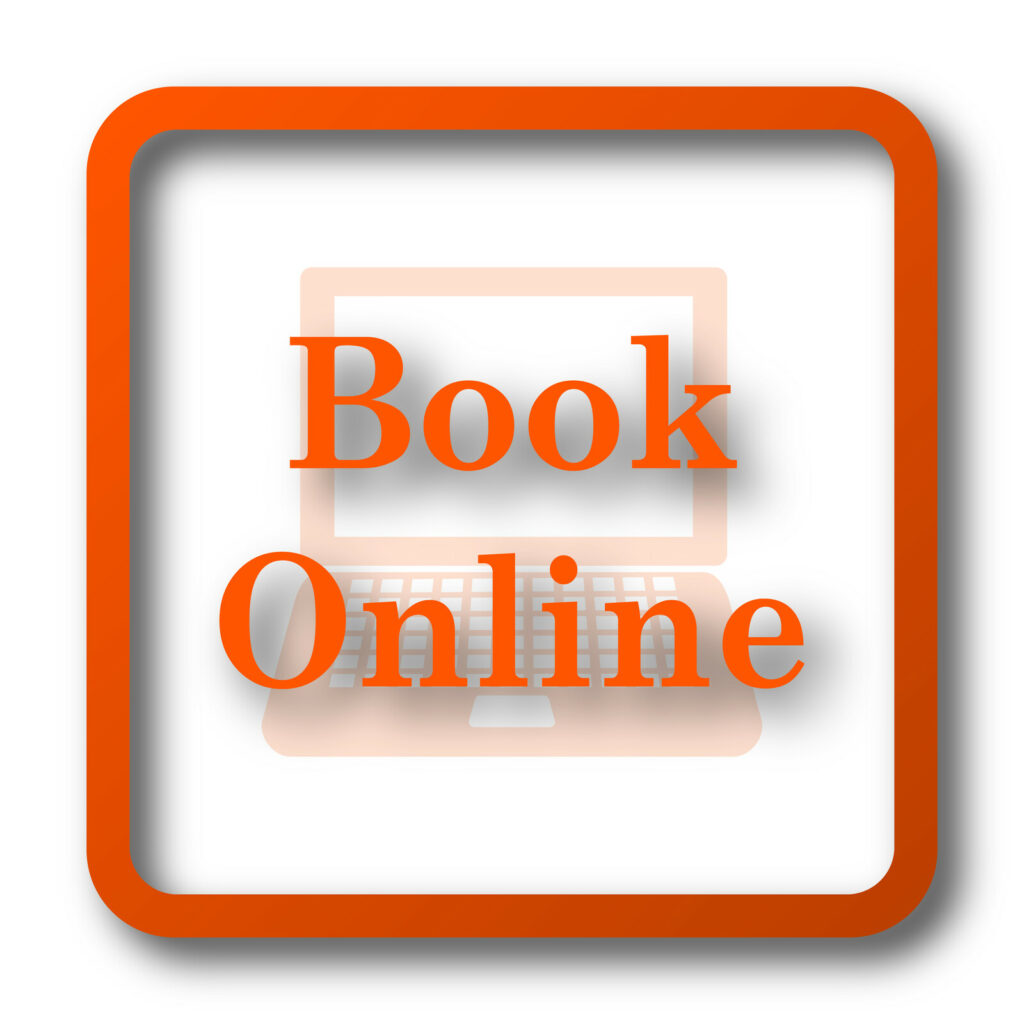 MOVE-IN
Monday, April 17, 2023 8:00 am – 6:00 pm
Tuesday, April 18, 2023 7:00 am – 8:00 am
All exhibitors must be ready Tuesday, April 18, by 8:00 am. For safety reasons, no equipment or freight will be allowed to be delivered to booths during show hours.
SHOW HOURS
Tuesday, April 18, 2023: 8:00 am – 4:00 pm
Wednesday, April 19, 2023: 8:00 am – 2:30 pm
Exhibits must remain intact until 2:30 pm on Wednesday. Anyone leaving before that time may not be allowed to exhibit at the conference in the future.
MOVE-OUT
Wednesday, April 19, 2023: 2:30 pm – 8:30 pm
All exhibits must be dismantled, packed and ready for shipment by 8:30 pm.
LUNCH
Box lunches will be served Tuesday and Wednesday in the exhibit hall from 11 am – 1:30 pm.
UTILITIES
All utilities will be handled by DeVos Place, 303 Monroe Ave., NW, Grand Rapids, MI 49503. There will be a charge for any utilities used by individual exhibitors. Go to: https://www.devosplace.org/p/visit/exhibitor-forms
EXHIBITOR KIT
The Exhibitor Kit can be found at:
Click on: "Get Exhibitor Kit" and enter the Event Code 337062
Need to contact them? Email artcraft@artcraftdisplay.com
SECURITY
Security will be provided in the exhibit hall during non-show hours.
LODGING
Group room rates are available at the Amway Grand Plaza Hotel. To make a reservation, go to: https://book.passkey.com/go/MSC23. Be sure to mention the Michigan Safety Conference to get the group room rate.
NO FLOOR SALES
No floor sales are permitted. Orders can be taken but no products can change hands. You are permitted to give away free items at your booth.
SPACE PRICES & DESCRIPTIONS
(Electricity is NOT included in any of the space fees)
Premium A 10′ x 10′ Booth. . . . .$835.00
Premium B 10′ x 10′ Booth. . . . .$805.00
10′ x 10′ Booth . . . . . . . . . . . . . . .$715.00
Booths will include 8′ high back drape, 3′ high side dividers, aisle and booth carpeting and a 7″ x 44″ I.D. sign (if requested). You will also be given up to 3 name badges per 10′ x 10′ space. With each name badge you will receive one lunch ticket, per show day, which can be redeemed for complimentary lunches. You may purchase additional name badges for $50.00 each. You will receive the name badge form with your confirmation. Furniture, accessories and services are available on a rental basis. These forms will be available on the Michigan Safety Conference website at http://www.michsafetyconference.org. Click on "Exhibit" and scroll to "Forms (Exhibitors)".
Save money and order your rental items in advance.
BULK SPACES/DEMO AREAS:
20′ x 20′ space = $2,500.00 (Call for availability)
20′ x 40′ space = $3,500.00 (Call for availability)
20′ x 50′ space = $4,000.00 (Call for availability)
400 sq.ft. minimum. NO carpeting, drape, tables, chairs, sign or other equipment is provided in these areas. Bulk space is recommended for large booth displays, displays involving vehicles, big equipment, etc. Height and vehicle restrictions are based on facility rules/regulations.
NON-PROFIT DISPLAYS. . . . . . . .$270.00 ea.
Limited to non-profit organizations. Non-profit displays will include carpet, an ID sign (if requested), side drape, back drape and one name badge, which includes one lunch each conference day. No tables/chairs are included. A badge form will be provided to you in the confirmation process. Additional name badges can be purchased for $50.00 each, for those individuals working the display.
ALL CANCELLATIONS SUBJECT TO A 10% PROCESSING FEE. NO REFUNDS WILL BE MADE FOR CANCELLATIONS AFTER MARCH 1, 2023.
You must be signed up by March 10, 2023, to guarantee listing in the show program!
PAID 2023 EXHIBITORS WILL RECEIVE A FREE LISTING ON THE ON-LINE
PRODUCT/SERVICE DIRECTORY AT
https://www.michsafetyconference.org/product-and-service-directory/
Listings will run January 1-December 31, 2023.