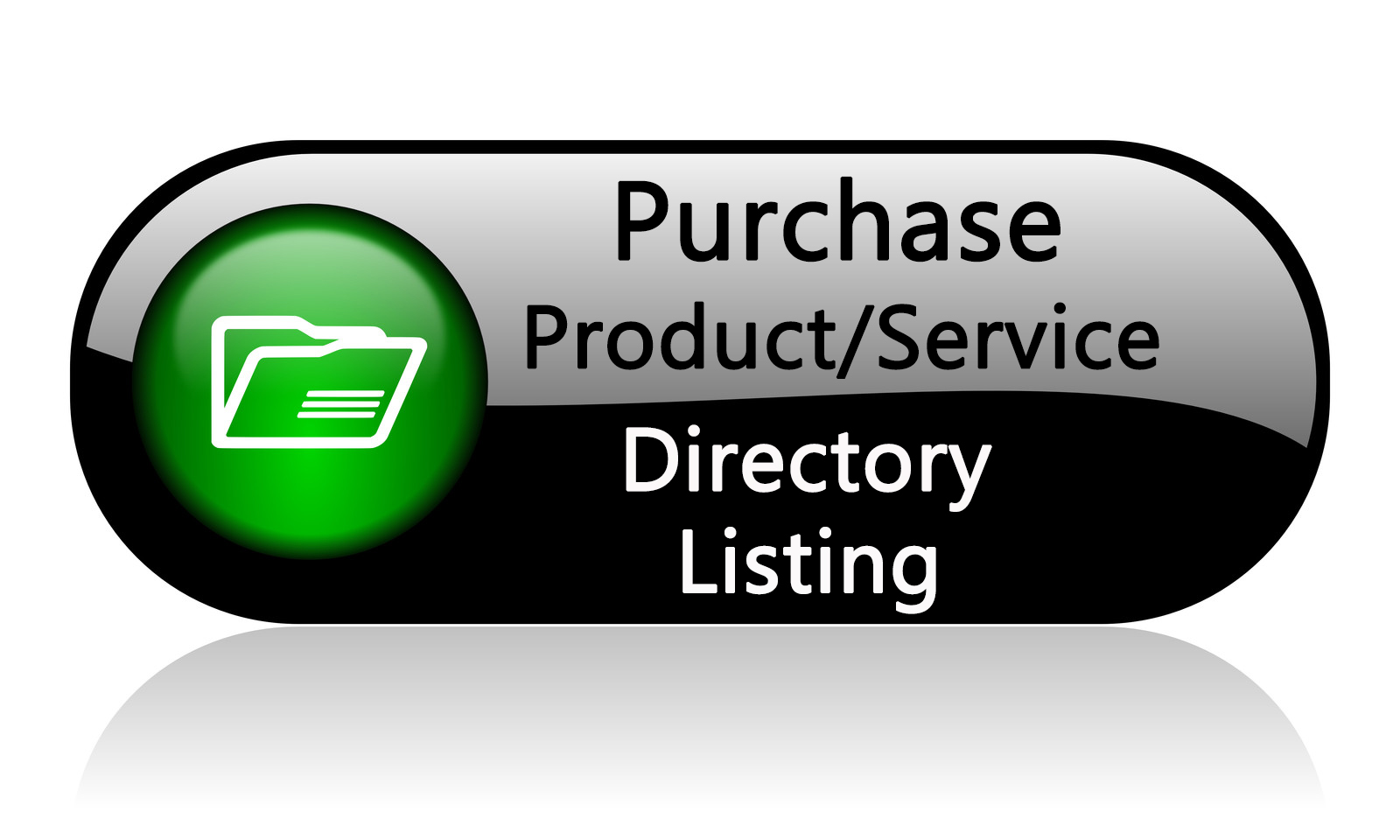 This new marketplace will allow workplace health and safety professionals to search for products and services by category. We appreciate the expertise of our suppliers and look forward to helping them connect with our workplace health and safety community.  The Michigan Safety Conference does not endorse any product or service.
Efficiency Production
Efficiency Production
Contact
:
James
McRay
Biography
Efficiency Production–America's Trench Box Builder–is the country's leading manufacturer of trench shielding and trench shoring systems such as trench boxes and vertical hydraulic shores.