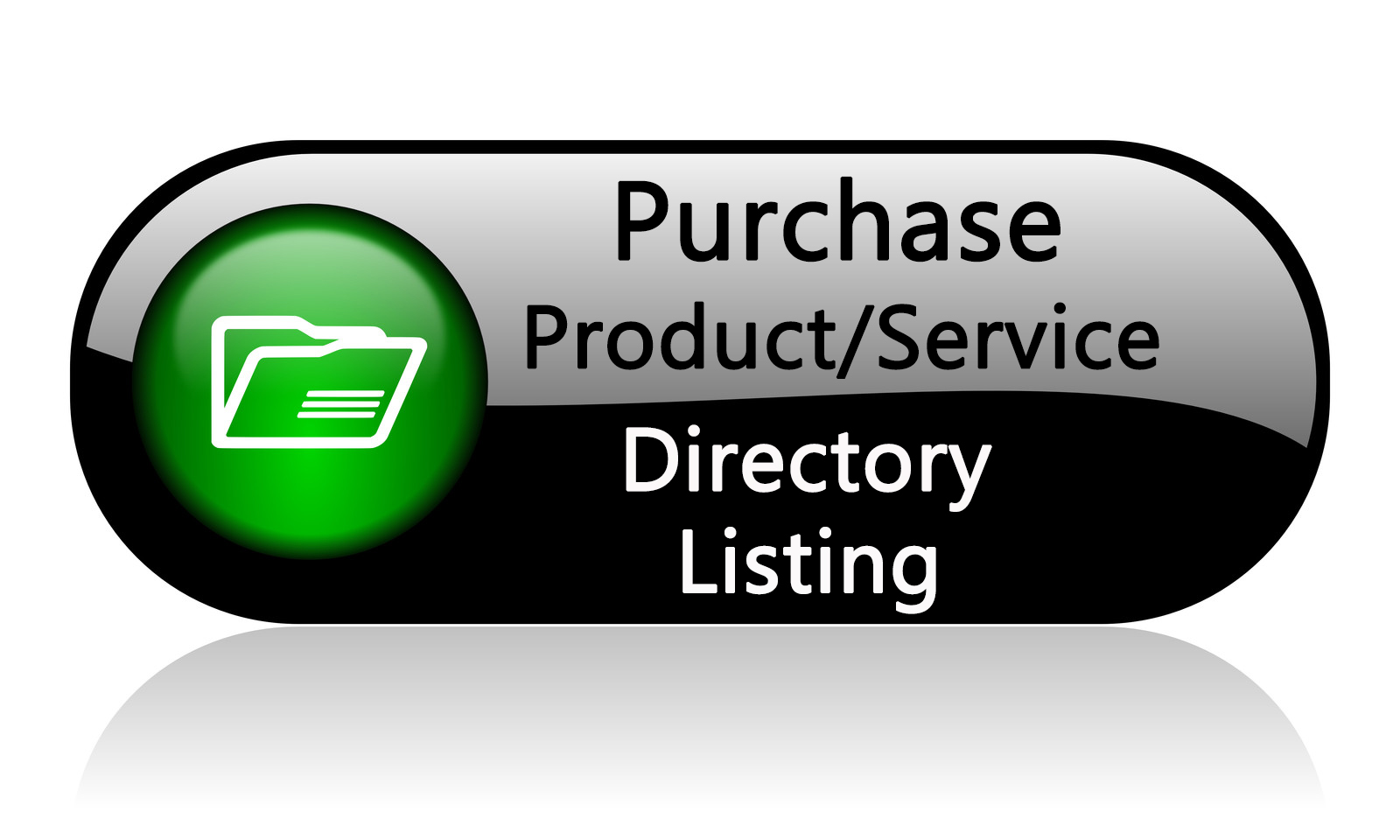 This new marketplace will allow workplace health and safety professionals to search for products and services by category. We appreciate the expertise of our suppliers and look forward to helping them connect with our workplace health and safety community.  The Michigan Safety Conference does not endorse any product or service.
Intrepid Industries, Inc.
Intrepid Industries, Inc.
Contact
:
Joshua
Smith
Biography
Founded in 1978, Intrepid Industries Inc. is an employee owned company (ESOP) that manufactures polyurethane industrial safety products. Its core products are safety gates, toeboard links and safety hooks. Intrepid also offers automation services.