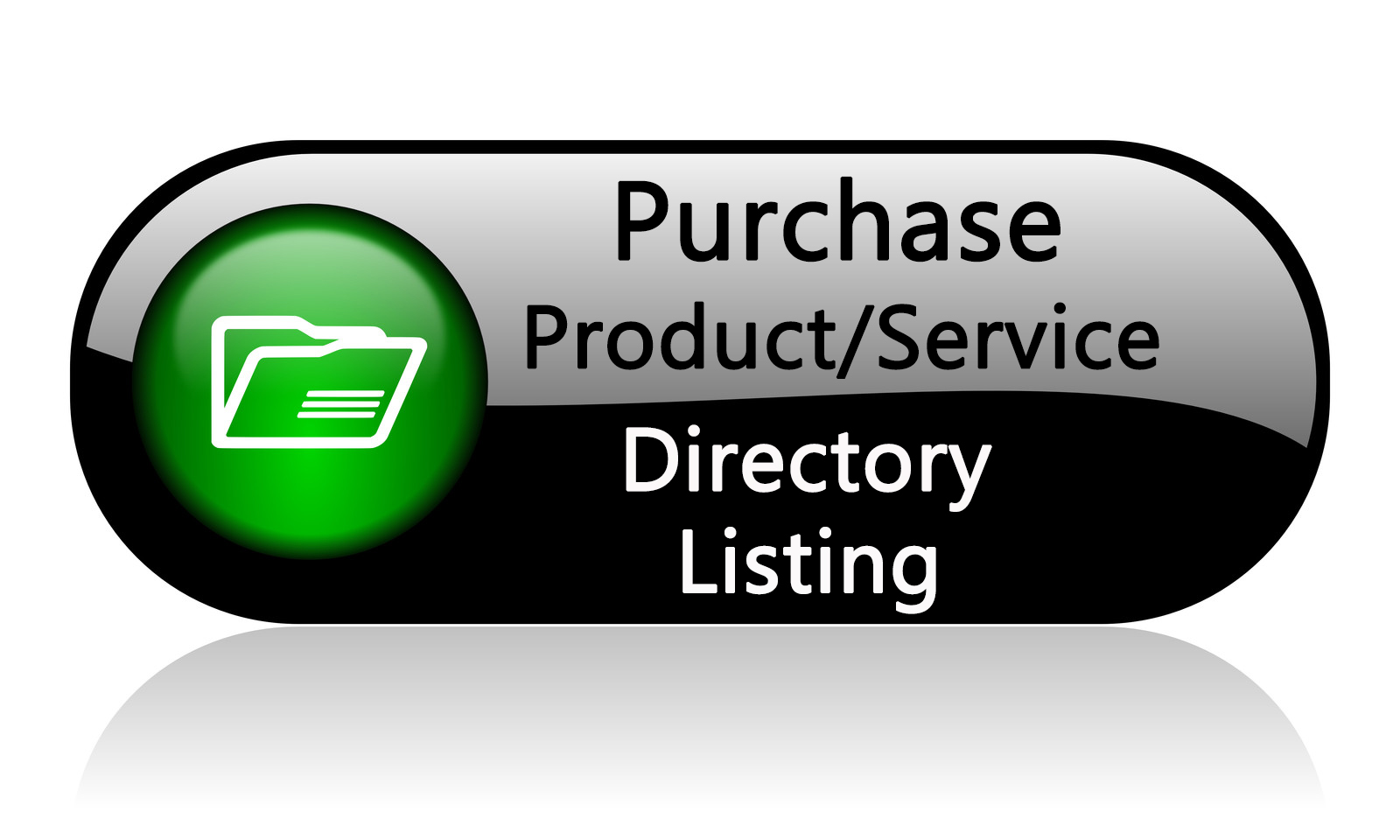 This new marketplace will allow workplace health and safety professionals to search for products and services by category. We appreciate the expertise of our suppliers and look forward to helping them connect with our workplace health and safety community.  The Michigan Safety Conference does not endorse any product or service.
Mazzella Lifting
Mazzella Lifting
Contact
:
Kent
Richards
Biography
Mazzella Companies employs over 800 individuals at more than 30 locations in North America. Mazzella is one of the largest independently-owned companies in the overhead lifting and rigging industries and is a manufacturer and distributor of a wide range of lifting products for industrial, commercial and specialty applications. In addition, Mazzella is a leader in providing overhead cranes, overhead crane services, material handling, specialty machinery, and warehousing solutions.
Some of the major markets we serve are: Steel, Construction, Energy, Vehicle and Durable Goods, Ship Building / Repair, and Mining.