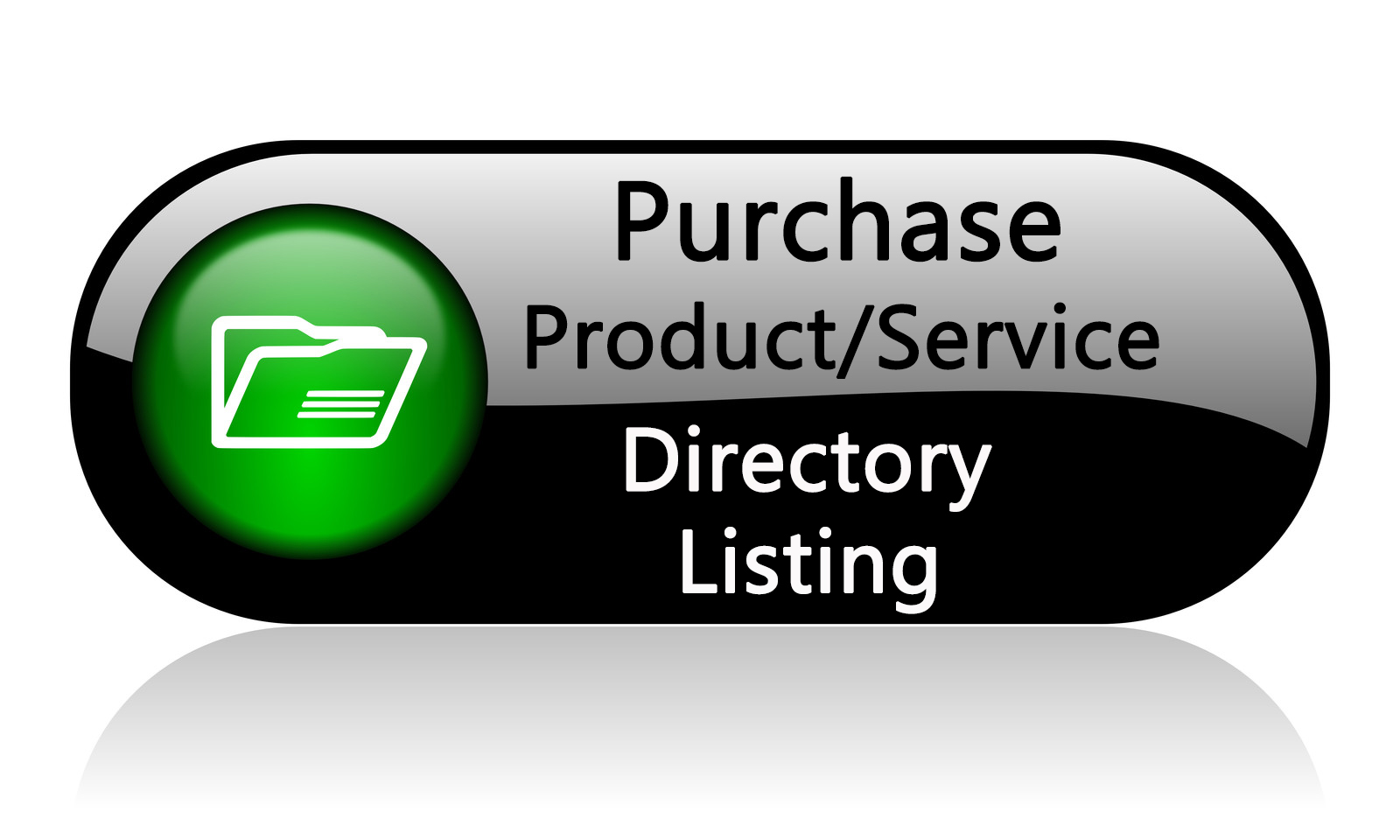 This new marketplace will allow workplace health and safety professionals to search for products and services by category. We appreciate the expertise of our suppliers and look forward to helping them connect with our workplace health and safety community.  The Michigan Safety Conference does not endorse any product or service.
Memtech Acoustical Services, Inc.
Memtech Acoustical Services, Inc.
Contact
:
Luke
March
Biography
Memtech Technical Services is dedicated to the training and coaching of skilled trades, technicians and engineers in the fields of noise measurement and analysis, vibration and predictive maintenance technologies, as well as product-related NVH engineering. Our experienced, professional staff can tailor classes to meet your specific needs.
MEMTECH ACOUSTICAL and MEMTECH TECHNICAL SERVICES are the leaders in low-cost effective noise and vibration measurement and control for industry, residences and commercial businesses. We also provide comprehensive training to improve the skillsets of technical personnel.