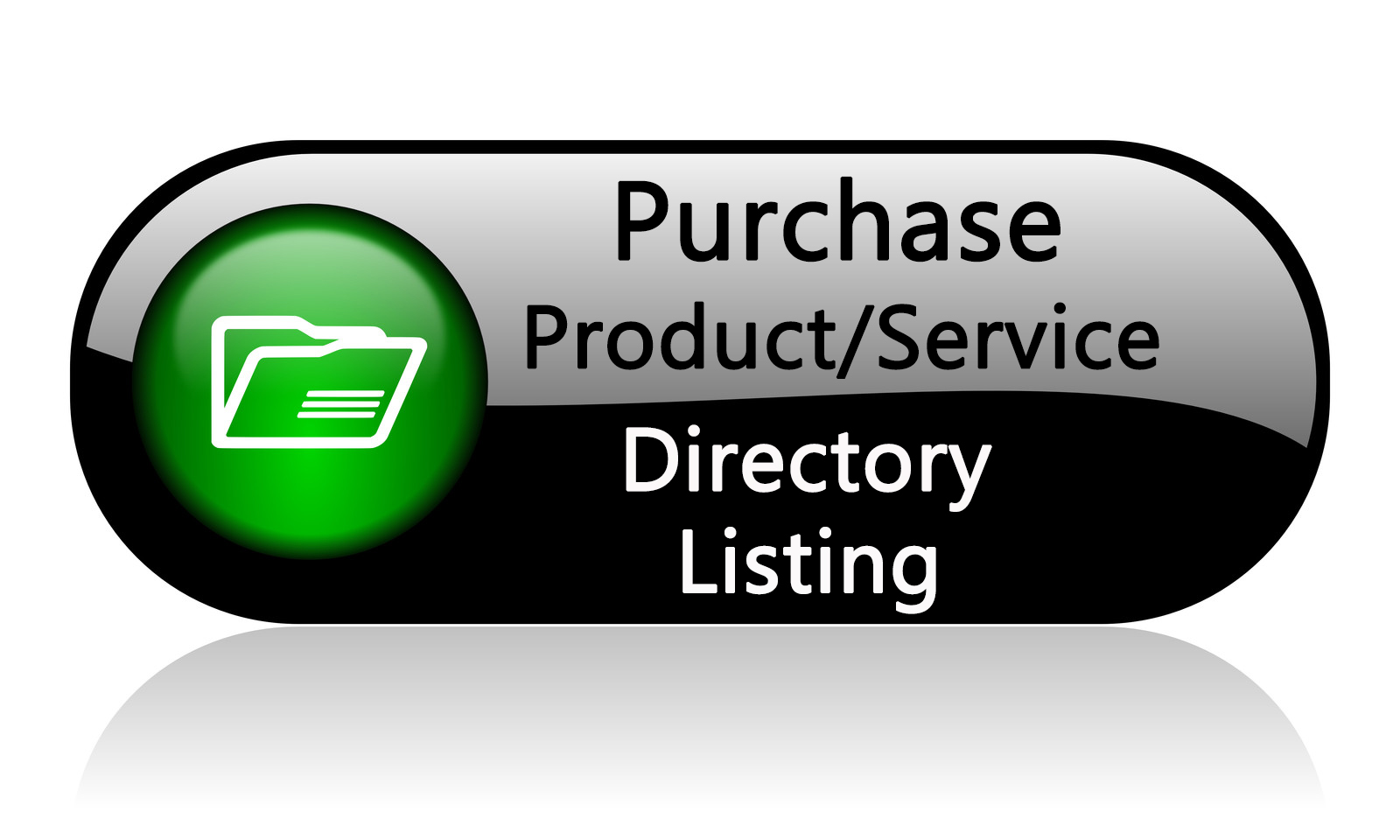 This new marketplace will allow workplace health and safety professionals to search for products and services by category. We appreciate the expertise of our suppliers and look forward to helping them connect with our workplace health and safety community.  The Michigan Safety Conference does not endorse any product or service.
MI Switchgear Services, Safety & Engineering Div.
MI Switchgear Services, Safety & Engineering Div.
Contact
:
Paul
Holland, PMP, CESCP
Biography
MI Switchgear Safety and Engineering Services is not the largest Arc Flash Engineering Consultant in Michigan, but we bring the same knowledge. We share with our customers best practices in electrical safety in the workplace, i.e. NFPA 70E.
Our resources include: NFPA Certified Electrical Safety Compliance Professional, PMI Project Management Professional, State of MI registered Professional Engineer and two master electricians. In addition, MSS employs three Senior Field Engineers specializing in electrical power equipment risk assessment and evaluation.
Our goal is to protect what is important. We are influenced by the standards found in NFPA 70E and OSHA's General Duty Clause. What are the advantages of initiating, planning, and executing an Arc Flash Analysis with professionals? MSS is a 25+ year, veteran owned company. We have trained, monitored, controlled, and evaluated causes of electrical equipment failure and electrical related accidents in the workplace.
In summary, MSS have successfully demonstrated their skills and knowledge in NFPA 70E solutions. We are not the largest Engineering service company in Michigan, but we are dependable and trustworthy. We share best practices.