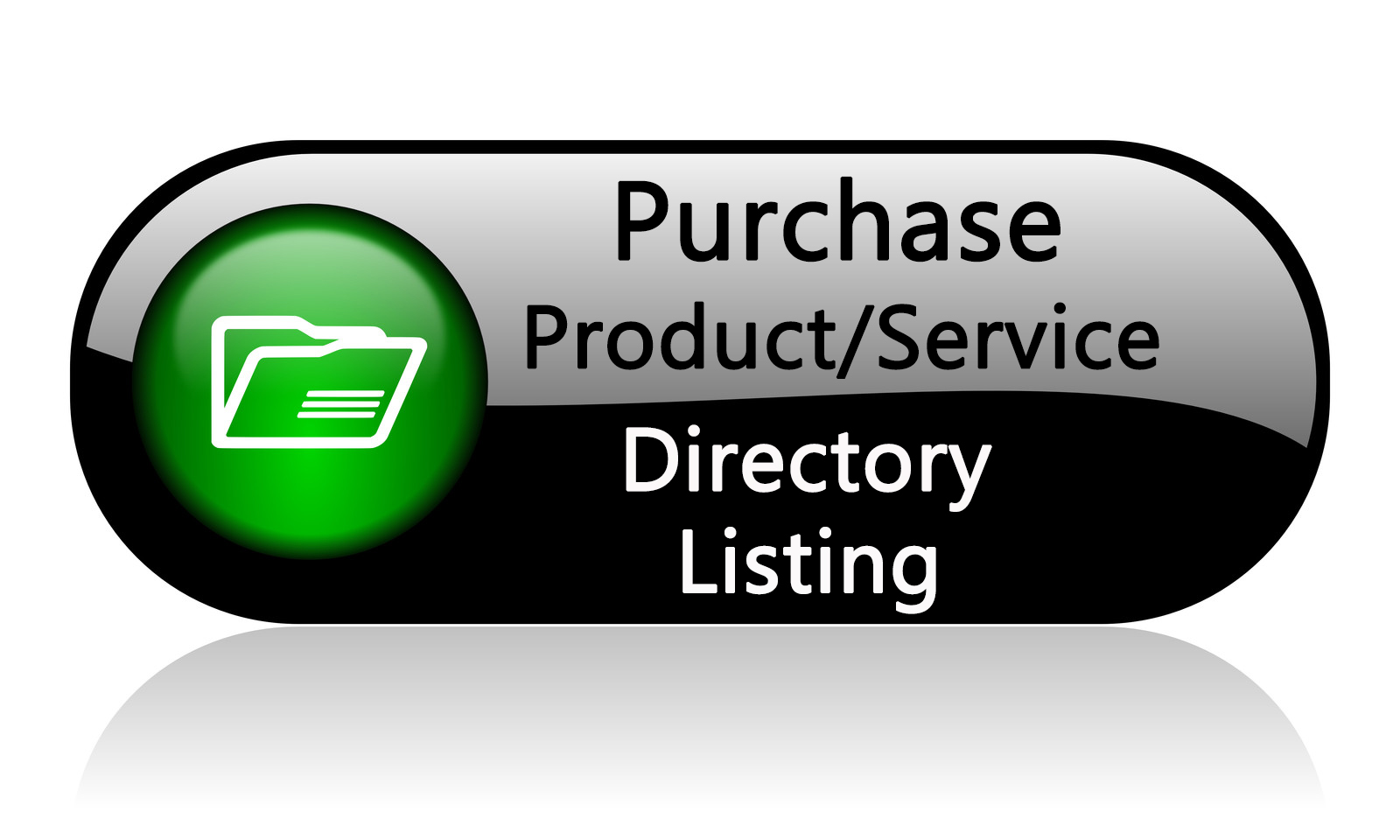 This new marketplace will allow workplace health and safety professionals to search for products and services by category. We appreciate the expertise of our suppliers and look forward to helping them connect with our workplace health and safety community.  The Michigan Safety Conference does not endorse any product or service.
Michigan State Police
Michigan State Police
Contact
:
Jane
Troutman
Biography
Be Prepared.
The importance of preparing for disasters is universal. Emergencies can happen anytime or anywhere. Preparing before the unexpected happens can make a dramatic difference in a person's ability to cope with and recover from a disaster. Take charge and take control to be as prepared as possible.