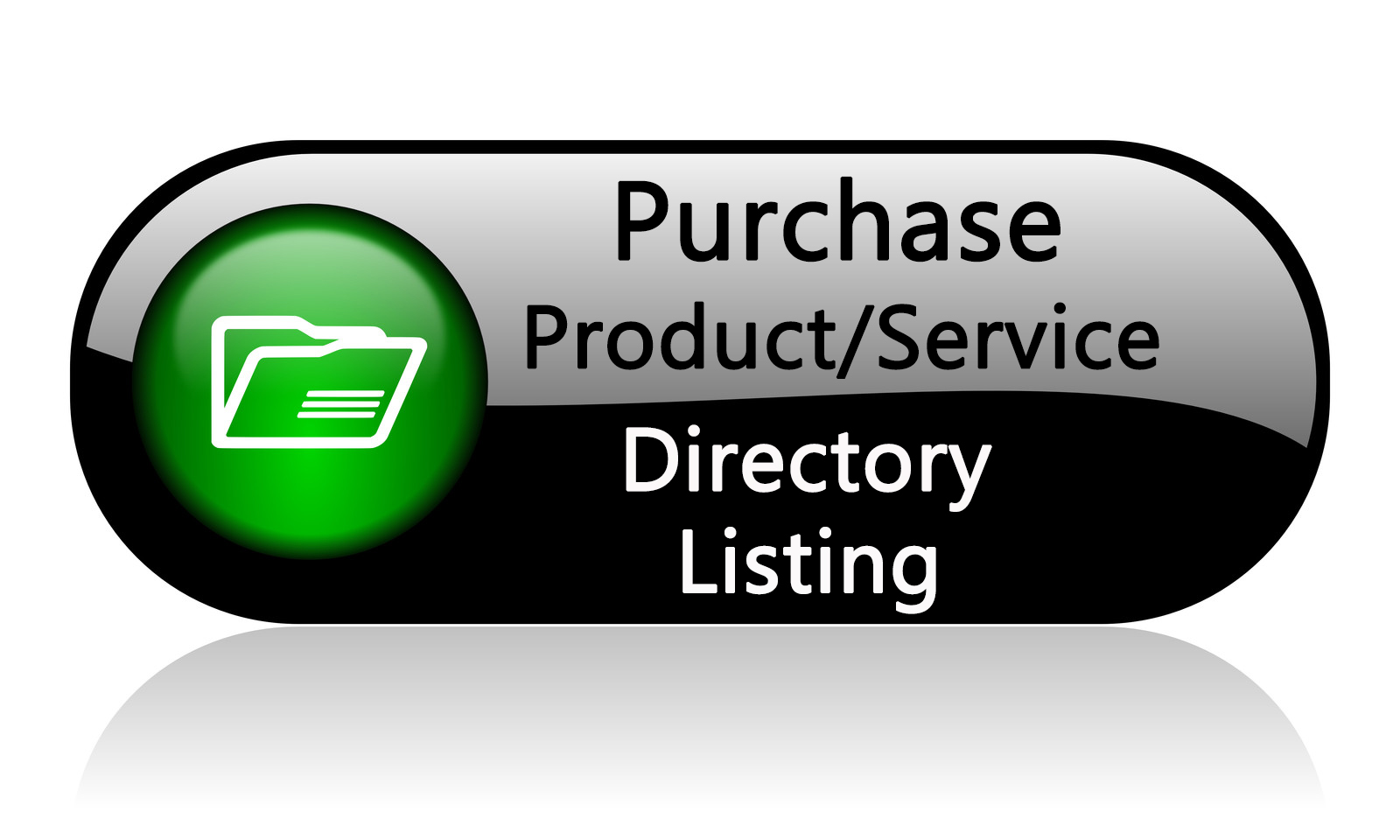 This new marketplace will allow workplace health and safety professionals to search for products and services by category. We appreciate the expertise of our suppliers and look forward to helping them connect with our workplace health and safety community.  The Michigan Safety Conference does not endorse any product or service.
SureWerx
SureWerx
Contact
:
Andrew
Basso
Biography
WHAT WE DO
At SureWerx, our mission is to manufacture the most innovative and rigorously tested products for our customers' safety and productivity. Our end-to-end product portfolio includes 13 leading brands with a full offering of PPE, safety, and equipment solutions.
No one works harder than we do to serve and protect professionals and our communities worldwide — that's the SureWerx promise.