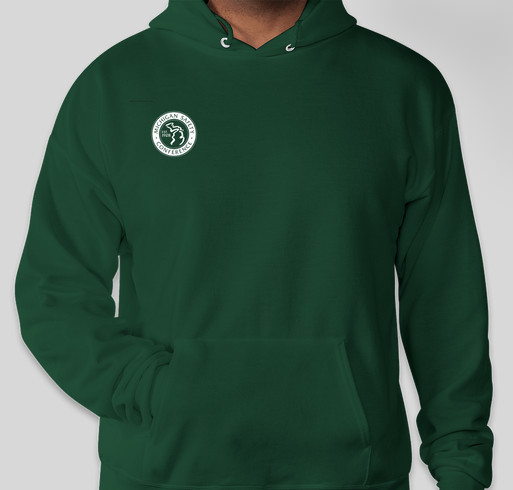 90th Anniversary Sweatshirt Fundraiser
https://www.customink.com/fundraising/90th-anniversary-celebration-fundraiser?utm_campaign=desktop-post-launch-v3&utm_content=90th-anniversary-celebration-fundraiser&utm_medium=social&utm_source=copy-link

Purchase a sweatshirt, with our official Michigan Safety Conference seal, to help us celebrate our 90th anniversary! Then wear your shirt on April 13 or 14, 2021, during the Michigan Safety Conference virtual event. Be a part of the workplace health and safety community! Even though we can't be together live, we can be together in spirit.
The sweatshirt site says it runs small. Order a size larger than you normally would.
All funds raised will go directly to Michigan Safety Conference Inc.