Tuesday, April 13, 2021, 8:30 am-10:00 am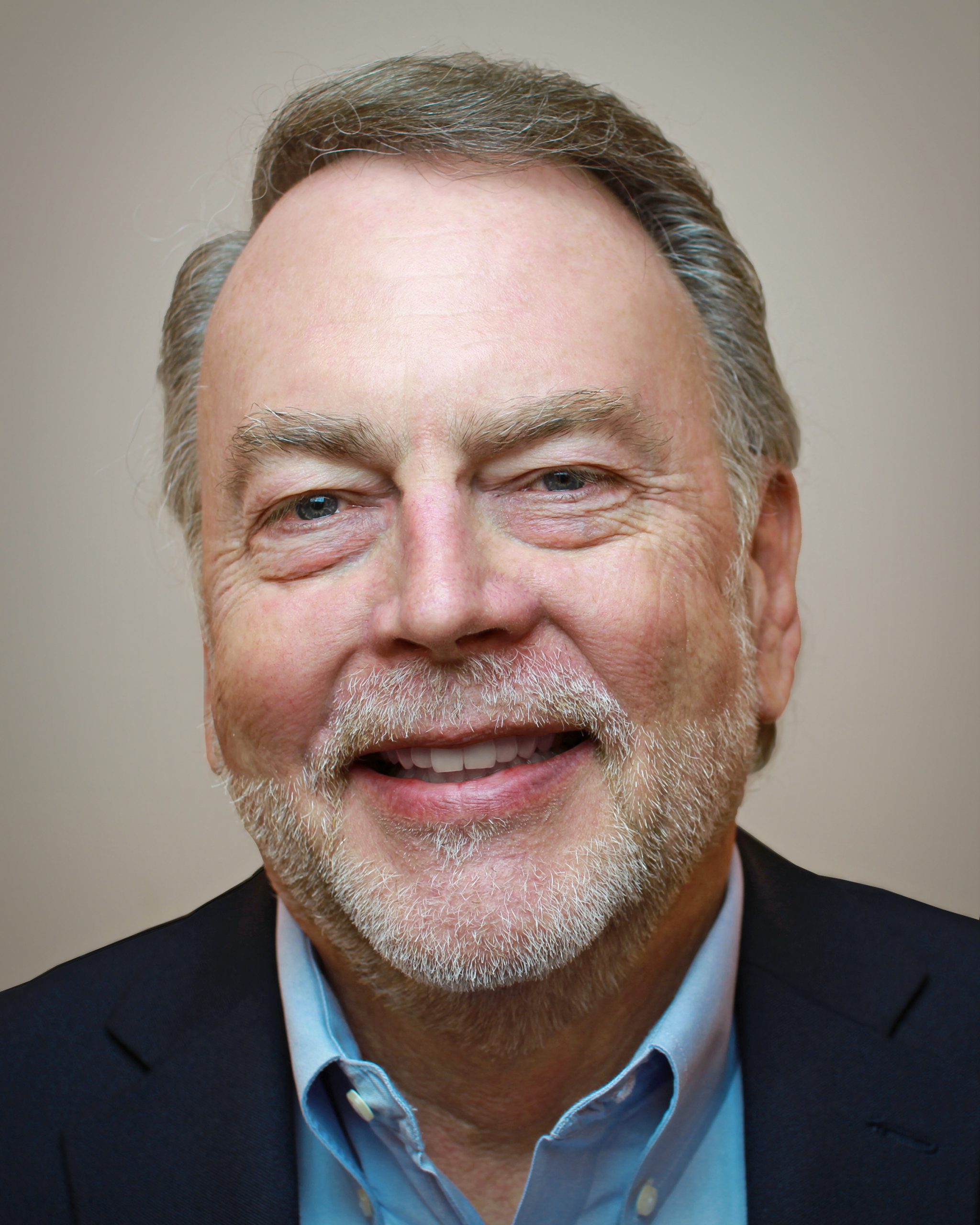 Steve Newell, ORCHSE
How Do We (the safety and health profession) Stay Relevant and Effective in a Constantly Changing and Increasingly Demanding Business World?
We are undergoing a renaissance in safety and health thinking, grounded in emerging concepts around fatal and serious injury prevention and human and organizational performance.  Steve will outline the concepts and share how companies are integrating and practically applying them in their ongoing operations.
Steve believes that the profession needs to do a better job of getting and staying empowered to do the work that needs to be done.  He will help us better understand the business and our place in it.  Learn to break the cycle of being viewed as a cost to be minimized instead of a value generator and process enabler.
(course is worth 1 hr CEU = .16)
Sponsored by: