Tuesday, April 12, 2022
8:30 am-10:00 am, Radisson Hotel Lansing, Capitol Ballroom
David McPeak,  CSP, CHST, CIT, CUSP,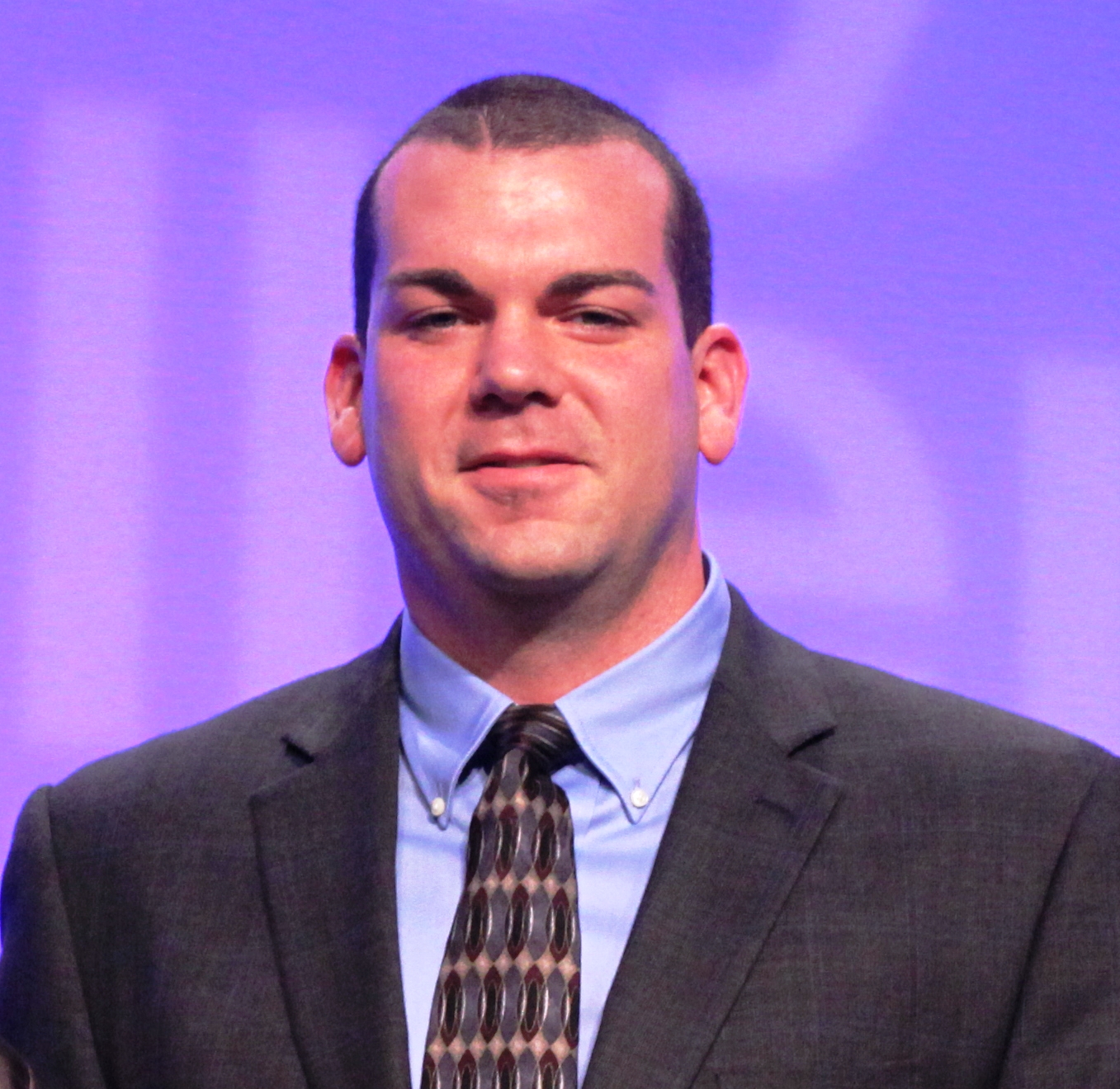 Director of Professional Development
Incident Prevention Institute of UBM
Frontline Leadership – The Hurdle (Intermediate)
Leadership is like a hurdle.  It is difficult – if not impossible – to jump over hurdles if your run-up isn't good.  That's what this session is.  The run-up.  You'll learn how to lead with a winning attitude and develop a complete definition of leadership including what leadership is, who leaders are, and what leaders do.
(course is worth 1 hr CEU = .16)
Sponsored by: