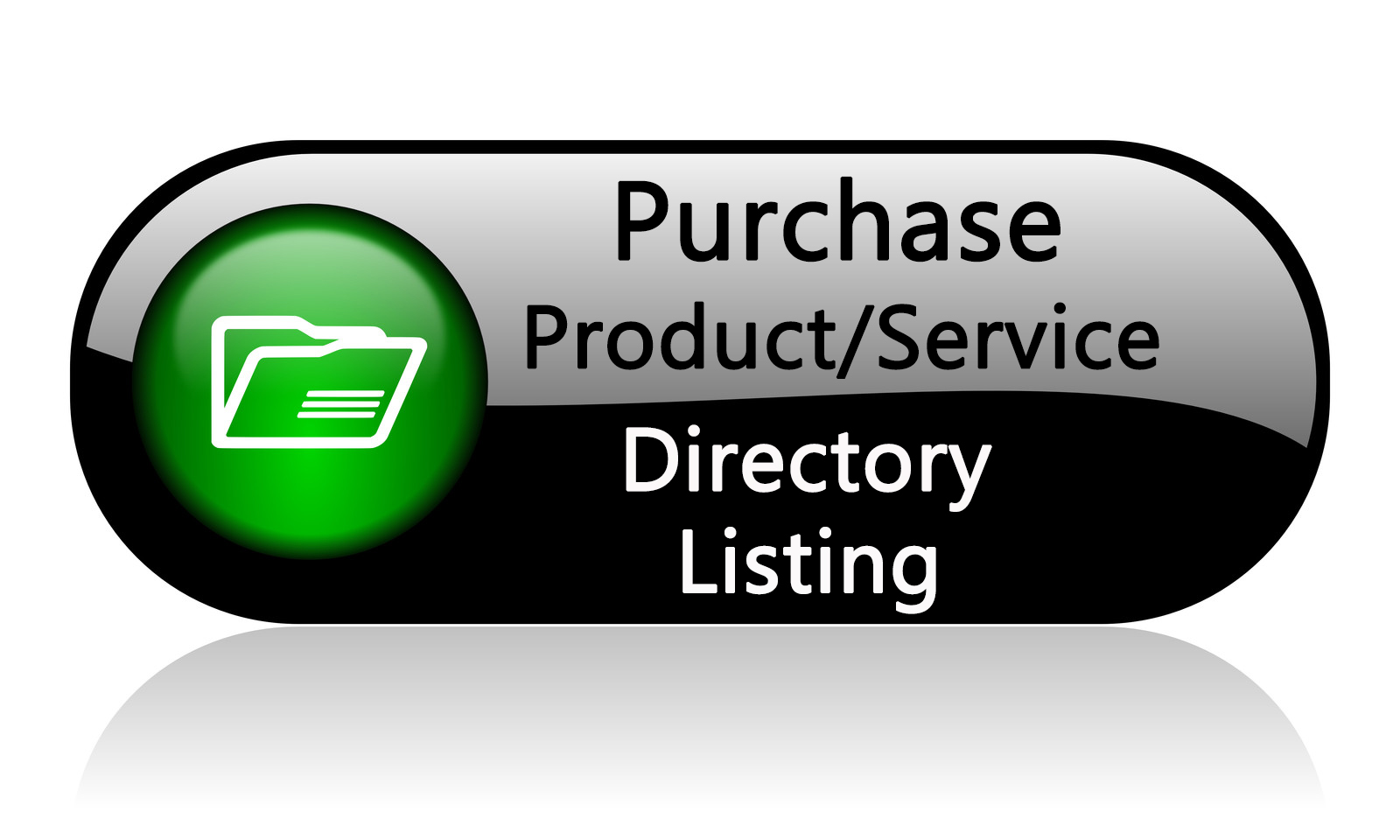 This new marketplace will allow workplace health and safety professionals to search for products and services by category. We appreciate the expertise of our suppliers and look forward to helping them connect with our workplace health and safety community.  The Michigan Safety Conference does not endorse any product or service.
Categories:
Education
,
Technical Training
,
Uncategorized
Categories:
Automated Hazard Detection
,
Predictive Leading Indicator EHS Data
,
Wearable Safety Technology
Categories:
Manufacturers Representative
Categories:
Safety Knives
Categories:
Sign and Label Printing System
Categories:
Lifting
,
Overhead Cranes and Services
,
Rigging
Categories:
Noise Control
Categories:
Public Health and Safety
Categories:
Apparel
,
Sign and Label Printing System
Categories:
Preparedness Information
Categories:
Industrial Footwear
Miller Industries Representatives
Contact
:
Harold
Pudvay
Work
3070 W. Thompson Rd.
Fenton
MI
48430
USA
work
Work Phone
:
810-373-0322
work
Work Email
:
hpudvay@millc.com
INTERNET
Website
:
http://www.mirhvac.com
Categories:
Manufacturers Representative
Categories:
Air
,
Fall Protection
,
Gas Detection Products and Solutions
,
Gloves
,
Wearable Safety Technology