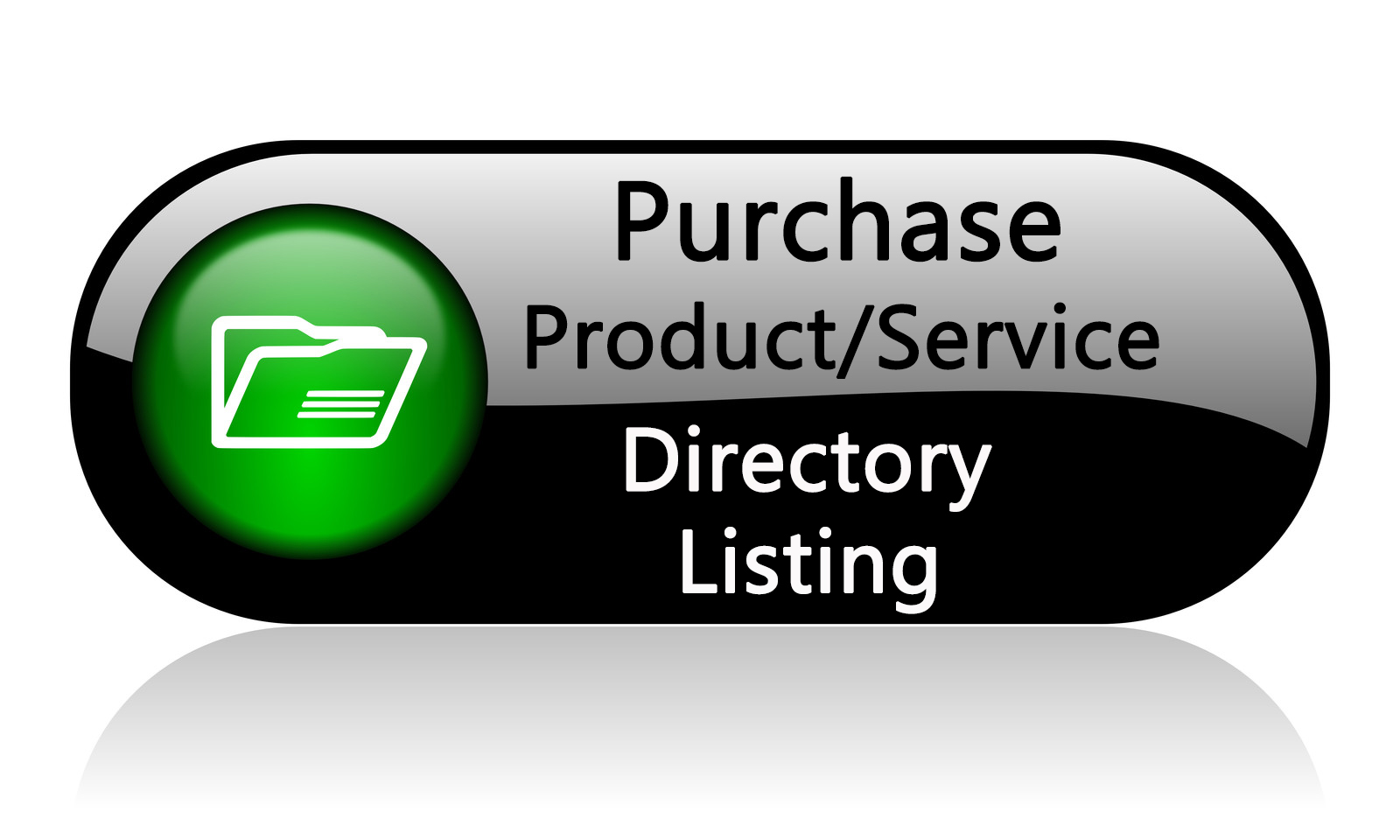 This new marketplace will allow workplace health and safety professionals to search for products and services by category. We appreciate the expertise of our suppliers and look forward to helping them connect with our workplace health and safety community. The Michigan Safety Conference does not endorse any product or service.
Categories:
Safety Training
Categories:
Trench Shielding and Shoring
Categories:
Anti-fatigue Matting
,
Ergonomic Standing Support
ERS International
Contact
:
Sean
Neary
Work
45700 Port Street
Plymouth
MI
48170
United States
work
Work Phone
:
734-968-4306
work
Work Email
:
neary@ersintl.org
INTERNET
Website
:
http://www.ersintl.org
Categories:
Dynamic, Customized Emergency Response Training!