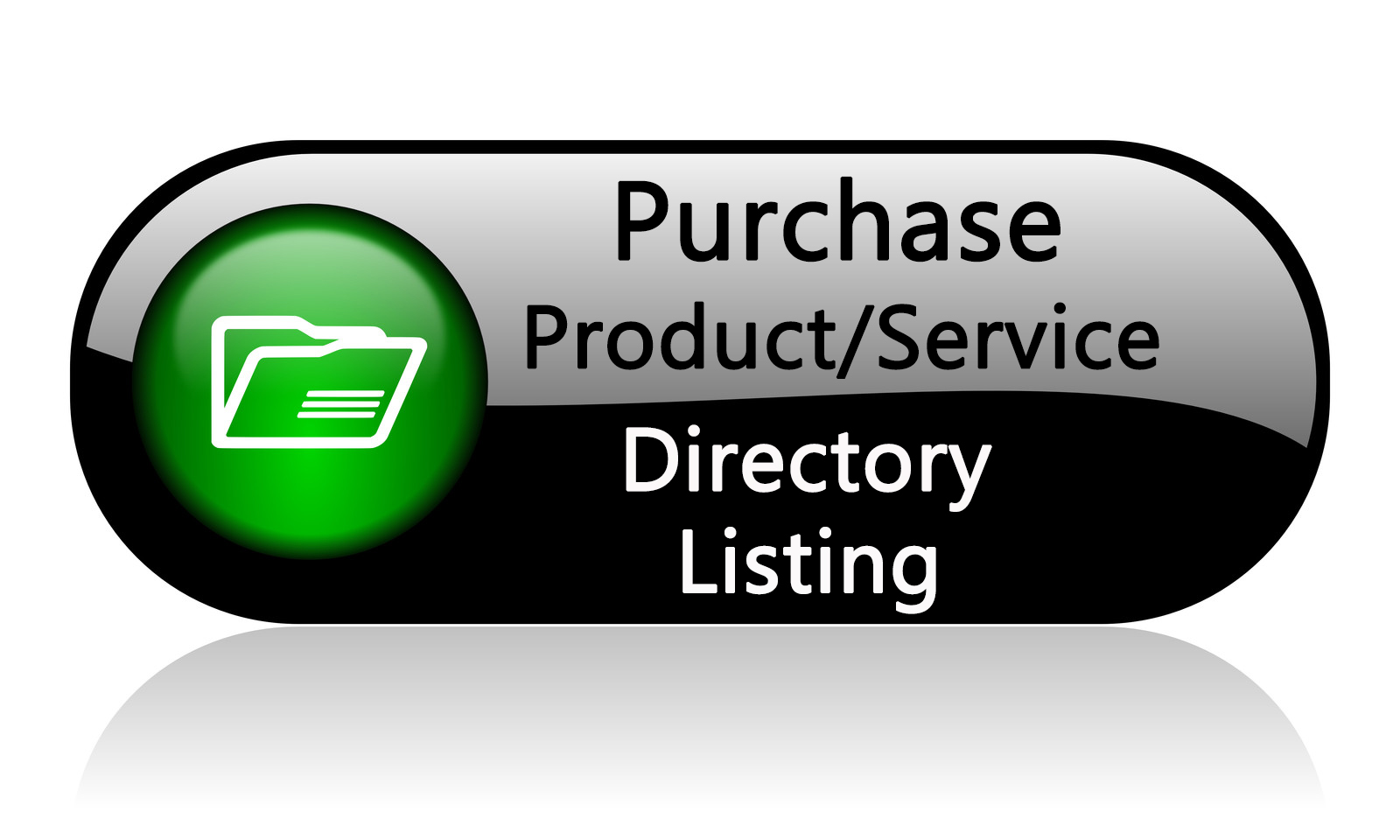 This new marketplace will allow workplace health and safety professionals to search for products and services by category. We appreciate the expertise of our suppliers and look forward to helping them connect with our workplace health and safety community.  The Michigan Safety Conference does not endorse any product or service.
Categories:
Anti-Fatigue Rubber Floor Mats
,
Warehouse Traffic Safety and Warning System
BDN Industrial Hygiene Consultants, Inc.
Contact
:
Julie
Callaway
Work
8105 Valleywood Lane
Portage
MI
49024
USA
work
Work Phone
:
269-329-1237
work
Work Email
:
jcallaway@bdnihc.com
INTERNET
Website
:
http://www.bdnihc.com
Categories:
Asbestos Inspections
,
Demolition Monitoring
,
EHS Consulting
Categories:
Bolting
,
Lifting Products
,
Tool Calibration
Categories:
Onsite Testing
,
OSHA Compliant Exams/Physicals
BOPLAN USA
Contact
:
Jeff
Malesky
Work
4350 W White Road
Ste 300
Flowery Branch
GA
30542
work
Work Phone
:
678-890-5906
work
Work Email
:
j.malesky@boplan.com
INTERNET
Website
:
www.boplan.com
Categories:
Polymer Flexible Safety Barriers
Categories:
Industrial ergonomic workbenches
,
Workstations
Categories:
Industrial Signage and Visual Safety - Product and Services
Categories:
Gloves
,
Safety Supplies